Performance management - the issues and how to address them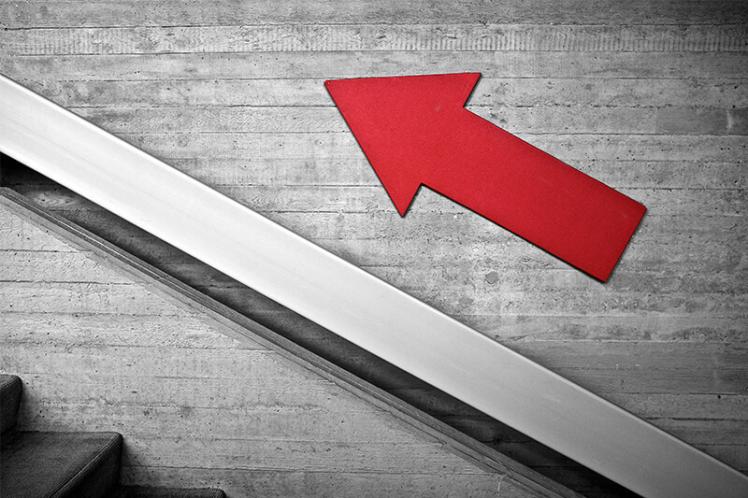 Linda Ashdown, author of Performance Management (part of the HR Fundamentals Series) discusses the key issues to think about and how to resolve them.
1. Why is performance management important?
My experience working in HR and teaching HR has convinced me that effective performance management of people is the key to enabling organisations to achieve their performance goals.  However, my experience has also shown me that performance management far too often fails to deliver real value in organisations.  Common factors appear to be a lack of clarity in terms of aims, processes and outcomes and a lack of commitment from key stakeholders.  Based on my experiences as an HR professional, I wanted to write a book that helped both HR professionals and line managers overcome barriers to effective performance management and contribute to performance management delivering real value for their organisations.  Whilst this book is underpinned by research, it is intended very much as a 'how to do it' guide, taking a practical 'non-jargon' approach to managing performance effectively in the workplace.  
2. The 'State of HR Survey 2013' cited performance management as the top priority for HR in 2013. Why is this?
In recent years organisations have had to learn 'to do more with less'.  Organisations have been faced with a situation where headcount may well have had to be reduced, yet the performance demands on the organisation might be greater than ever.  Effective performance management, driving superior performance has become essential.  Effective performance management has an important role in providing an environment where employees are motivated to perform, where they are equipped with the knowledge, skills and attitude to give the performance required and are given the opportunity to perform to drive the required organisation performance.
3.  How have approaches to performance management changed in recent years?
I would identify a few key themes:
Firstly the recognition of the importance of aligning the performance management process to the overall goals/values of the organisation.
Secondly, that performance management needs to be owned and driven by line managers, not the HR function.
Thirdly, that employees need to be equal partners in performance management, contributing to and agreeing the performance standards to be met.
Lastly, performance management processes have had to recognise a range of stakeholders in an individual's performance beyond the historic employee-manager scenario.
4. What are the challenges faced by organizations in delivering effective performance management?
They are a range of challenges faced by organisations in delivering effective performance management including:
Commitment and involvement of stakeholders, in particular, senior management, line managers and employees.
Lack of clarity in terms of what the performance management process should be delivering and an absence of evaluation in terms of impact.
lack of resources.
Insufficient knowledge and skills of participants in performance management process.
5. What tools and learning features does the book provide to help with this?
This book provides a range of resources to help the reader overcome barriers to effective performance management, including self-diagnostic questionnaires, activities and case studies.  These are drawn from the author's own experiences and those of others, both HR professionals and line managers and are supported by research.
6. What do you think the future of performance management looks like?
Performance management will continue to be a critical issue for organisations and HR as we move further into the C21.  Because of the variety and complexity of working relationships and the changing nature of work itself, there will be greater involvement from a wider range of stakeholders in an individual's performance at work and there will also be a much greater focus on what those individuals deliver in terms of outputs, than say hours spent at their desk.  Individuals will continue to take on greater ownership and responsibility for their own performance and may seek in return greater flexibility in terms of how they carry out their work.  An effective framework that manages the complexity and fluidity of working relationships will be key in ensuring individuals can contribute to the desired performance of the organisation.