The Changing Risk Landscape Facing Supply Chains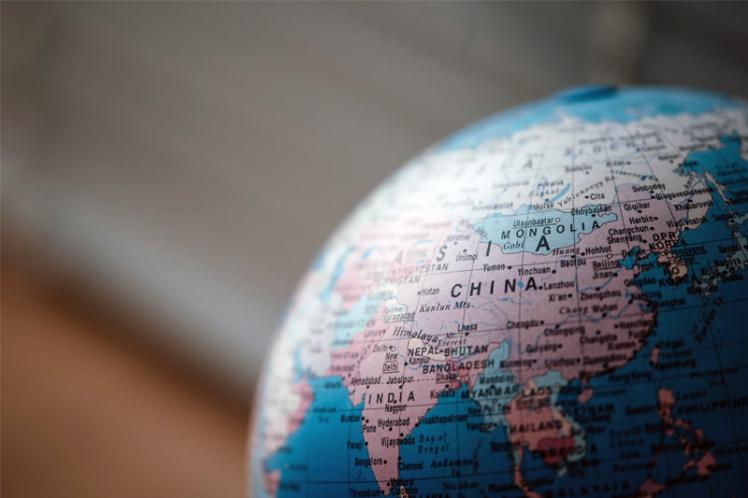 John Manners-Bell, author of Supply Chain Risk Management, details the new threats that will affect supply chains and how they will affect the professional, corporations and legislation
The threats facing the supply chain industry are constantly developing. Since I wrote the first edition of my book, Supply Chain Risk, in 2014 the risk landscape has transformed; some risks have diminished whereas others (many from entirely unexpected quarters) have come to prominence.
For example, only three years ago piracy was a major problem for shipping lines transiting the Suez Canal. Although the problem has not wholly been solved – the underlying causes for a resurgence in piracy remain – the naval response by the international community almost eliminated the threat. Instead, piracy off the coast of West Africa is now more important – a region where there is no naval presence.
International terrorism, of course, remains a major threat although at the time of the first edition, Al Qaeda seemed to be the most likely perpetrator. Since then, ISIS (so-called 'Islamic State') has grown in importance resulting in the de-stabilization of Syria and other parts of the Middle East. Islamic State terrorism has also been 'exported' to other parts of the world, and although air cargo and shipping has not been targeted (as yet), the hijacking and use of trucks as weapons on crowded streets is a new and worrying type of attack.
After a period of major natural disasters including earthquakes, hurricanes and flooding, the last few years have been quieter in meteorological and geological terms. However, as we can see from the impact of Hurricane Maria on the Caribbean and Florida, natural disasters can occur at any time and their human and economic consequences can be terrible.
Likewise, the Rana Plaza factory disaster in Bangladesh focused the media headlines, for a time, on supply chain employment conditions in the developing world. The fashion and high-tech sectors received considerable criticism, leading many corporations to re-assess the risk to their brands and reputation.
This level of change in the risk landscape illustrates the main thesis of my book, Supply Chain Risk Management. Risk is always there and it is very difficult – some would say impossible – for executives to prepare for any single event. Instead, supply chains need to be made resilient enough to deal with threats from any source, expected or unexpected. Taleb's 'Black Swan' analysis holds as good now as it did for the first edition.
One area which I explore in much more depth in the new edition is the existential threat to global supply chains from political forces. Although anti-globalization sentiment has been building for some time, very few people would have predicted the Trump or Brexit results. This is not to conclude that either will necessarily have negative outcomes for international trade – after all the status quo had resulted in stalled World Trade Organization talks, unpopular and probably fruitless US-EU TTIP negotiations as well as thousands of new protectionist laws implemented throughout the world.
That being said, more than ever economic liberalism is under severe pressure from all sides. Unless business makes the case more effectively for global supply chains, economies and markets will become increasingly fragmented. This could undermine decades of economic integration and the development of free markets, providing a challenge to the very existence of global supply chains.
Whilst some of the negative headlines have gone away, resulting in many of these issues dropping down the corporate agenda, it does not mean to say that threats to supply chains have lessened. It is to be hoped corporations have used this period to increase their level of preparedness for the next, inevitable event.
About the author: John Manners-Bell is founder and CEO of Transport Intelligence, a leading supplier of market solutions to the global logistics industry. He is former Chair of the Logistics and Supply Chain Global Agenda Council at the World Economic Forum, and adviser to the UN and the European Commission. He is Visiting Professor at the London Guildhall Faculty of Business and Law, London Metropolitan University. He is also author of Supply Chain Ethics, Introduction to Global Logistics and Logistics and Supply Chains in Emerging Markets, all published by Kogan Page.
Click the button below to purchase Supply Chain Risk Management, and use code BLGSCRM20 to get 20% off your purchase.
To get articles and videos like this straight to your inbox, sign-up to our newsletters here.