Want to start reading immediately? Get a FREE ebook with your print copy when you select the "bundle" option. T+Cs apply.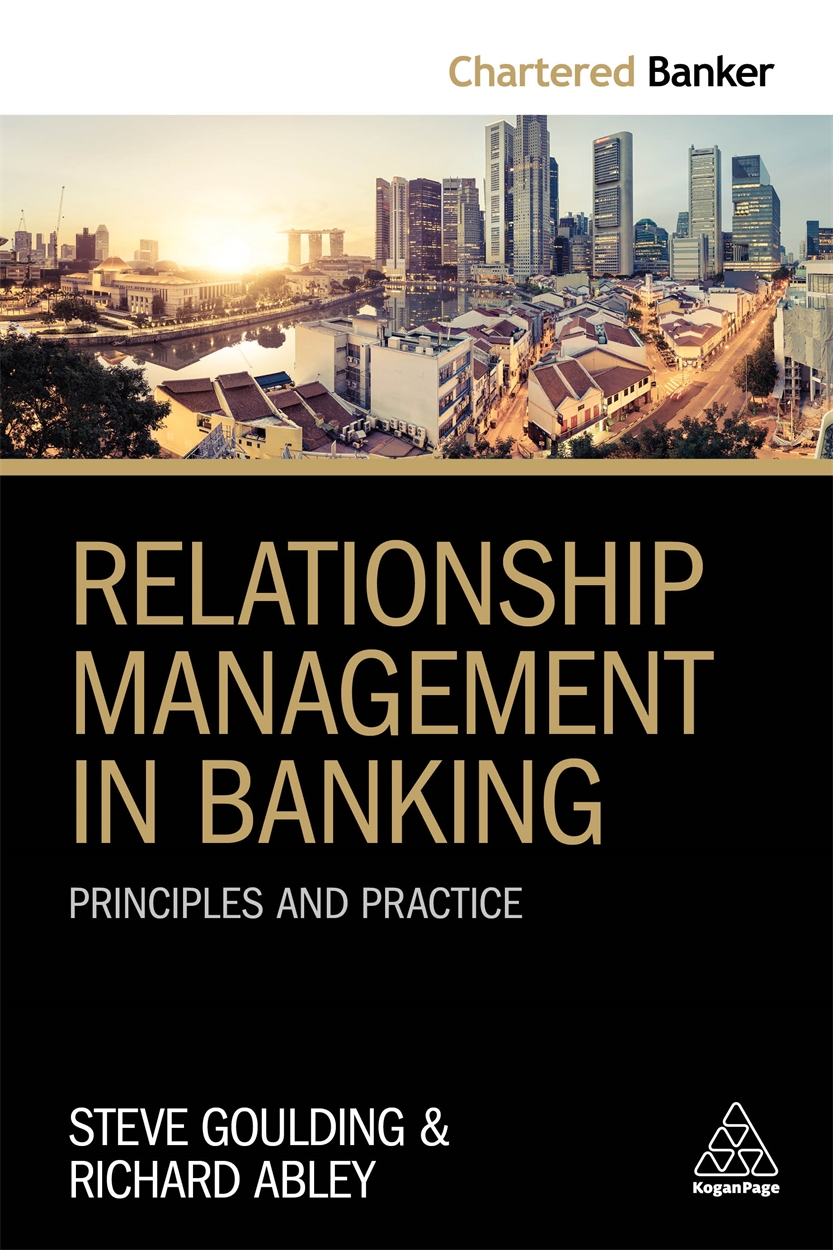 Relationship Management in Banking
Principles and Practice
Endorsed by the Chartered Banker Institute as core reading for the Institute's professional qualifications and recommended for banking studies at higher education, this book develops the capability to manage key customer relationships.
EAN: 9780749482831
Edition: 1
Published:
Format: 235 x 156
400 pages
About the book
Endorsed by the Chartered Banker Institute as core reading for the Personal & Private Banking and Commercial Lending modules, Relationship Management in Banking supports and develops the need to be able to manage key customer relationships. The text considers the nature of commercial relationships and help the reader synthesise complex factors in order to develop a robust relationship management methodology. It will draw from bona fide case studies and examples that can demonstrate key relationship management concepts as well as bring learning to life and share examples of customers, good and bad, from a range of different sectors.

Through case studies and providing online updates to regulations, Relationship Management in Banking considers how to critically analyze approaches to relationship management used for a variety of banking customer types and examine the impact of legislation, regulation, governance and technology on banking relationship management and customer acquisition and retention. Online supporting resources include a glossary and updates to regulation.
About the authors
Steve Goulding worked for a UK Bank for 35 years, the majority of which were spent in Commercial and Corporate, as a Relationship Director. He is now an author, coach and mentor for a number of financial services personnel, and provides management consultancy services for a number of businesses.

Richard Abley has operated within the banking industry since 1978, fulfilling a number of customer-facing and leadership roles in business and corporate banking. Simultaneously, he has lectured to many hundreds of bankers seeking to obtain their professional qualifications, and has co-authored several books on banking.
View the series
Written by banking experts and published with the Chartered Banker Institute, this series is a collection of cutting-edge titles carefully developed to support
Get tailored expertise every week, plus exclusive content and discounts