10 Expert Predictions on the Future of Social Media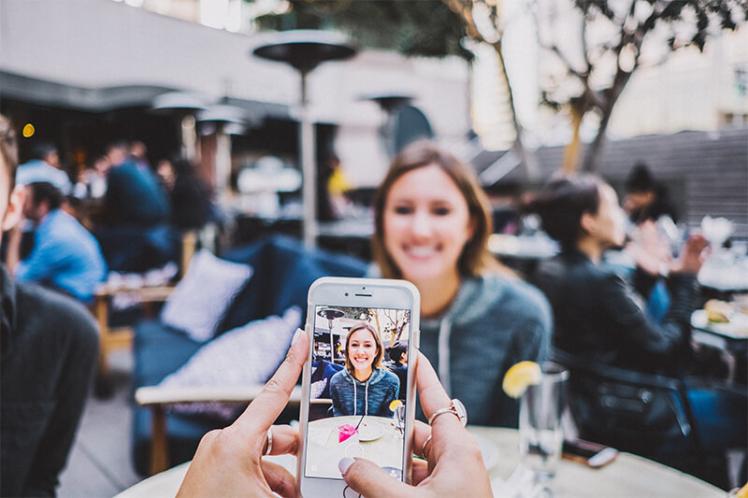 Don't Get Caught Off Guard! Here are 10 Expert Predictions on the Future of Social Media that You Can Start Planning for Today.
In this excerpt from Understanding Social Media: How to Create a Plan for Your Business That Works, digital marketing expert Simon Kingsnorth presents 10 predictions on the future.
If we continue to believe in Moore's law, which has proved itself reliable to date, then we can expect significant increases in computer and internet connection speed over the coming years. If we consider Google's Loon project we can also expect the number of internet users to grow as internet penetration grows. If we assume that consumer confidence in the internet also continues to grow then we can expect more people to shop online, and if we look at Amazon's delivery drones then we can see this becoming the norm.
All of the above indicates to me that there are several directions that social media will take, and so I will conclude by making some bold forecasts. Biz Stone, founder of Twitter, recently stated that he believes social media is 'just getting started'. So there is a long road ahead, and I would encourage you to try to expand on this list:
Social media will make all of its content, including individual posts, searchable via Google.


Shopping will become more common on social media channels.


Social media sites operating within specific verticals will have increasing success, such as sport, finance, automotive, music, film and other large-volume opportunities.


Social pages will become more conducive to enabling customers to respond directly without creating potential brand damage.


Creating and sharing media will become increasingly easy as wearable technology becomes mainstream.


Businesses will get smarter about how they use social. No longer shouting about their greatness, they will develop strong content strategies and have unique strategies for each social channel, only operating on the channels that are relevant.



Everything will be mobile. Responsive and able to work on any device will be the norm. Pinching and swiping to try to read content will disappear as a concept. Social will be at the

heart of this as it reaches 100 per cent mobile usage.


People will use social media more to partake in crowd-based activities with individuals that they don't know but do have things in common with. Crowdfunding and peer-to-peer lending opportunities will grow. The world will increasingly become one community.


SMS text messaging will virtually disappear, perhaps only remaining for emergencies, as messaging apps take over.



Cloud content will increase as people become comfortable with the concept and begin to release their psychological attachment to ownership. This will further enable sharing.