A New Supply Management Emerges - The Procurement Top 10 in 2015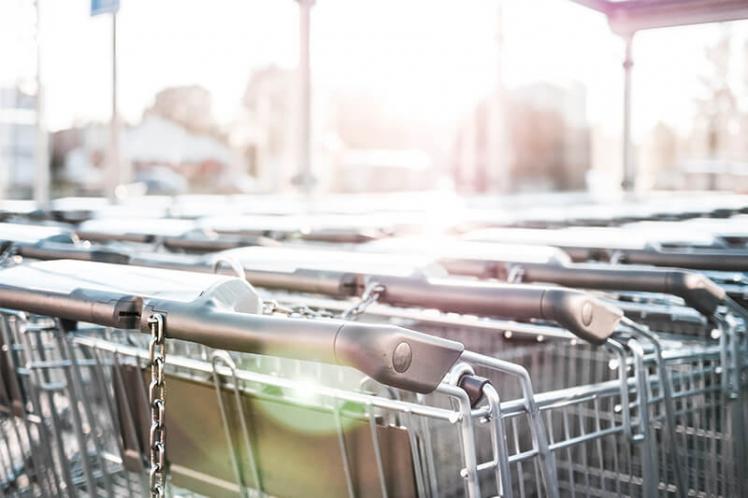 In this article, Gerard Chick reflects on the top 10 procurement trends for 2015
1.    Evolution – as the strategic impact of procurement really comes to the fore, organisations will still care about managing their spending; they just won't have a large, discrete, function doing it. Procurement has two types of people working in it – doers and enablers. Enablers will be deemed more useful to the organisation and stay; but embedded in strategic business units.

2.    Procurement Outsourcing  the quantity and quality of third-party procurement services will increase dramatically simply because their performance, in most spend categories, will surpass what can be achieved in house.

3.    Horizons Widen- the past 30 years has seen procurement transform from tactical to strategic. But the notion of 'strategic' remains hemmed inside the function, almost a prisoner of its own history. With a cultured understanding of the (strategic) value-adding capability of procurement and a new generation of professionals – the bimodal procurement pro - the realisation of what strategic can mean gets much broader.

4.    Let's get Commercial – as well as managing the physical supply chains, in 2015 procurement will also become more intimate with the workings of the financial supply chain, ultimately stimulating good demand and increasing business value derived from spend (and supply markets) rather than simply reducing spend magnitude.

5.    Business Intelligence is the key –in 2015 the moves to drive costs out and the consequential supply-related risk that activity has brought with it comes into sharper focus. We are beginning to see consensus develop around risk and complexity and how to model risk, as well as more standardised, readily available third-party information and networked communities where people pool data for operational risk assessment.

6.    Collaboration is Omnipotent – Since the '90s the move from closed to open innovation models has facilitated innovation-oriented cost saving strategies. 2015 will see a major emphasis on driving and taking innovation from the supply base where supply management's  role will be to set it up and move on.

7.    How soon is now? – Life is all about timing; the unreachable becomes reachable, the unavailable become available, the unattainable, attainable. Customer-supplier collaboration will shift and, whilst today, suppliers may be asked to contribute ideas to existing designs or to help fix existing processes, soon they will be frequently in from the "get-go".

8.    Everything starts with an E! – Procure-to-pay, sourcing, contract management and other automated solutions will be integrated up and down supply chains, fully adopted, providing full transparency and real-time insight.

9.    Fragility and supply risk – converging global trends in often turbulent economies means that a new systemic approach to risk must be taken. The conventional approach to risk related to exposure to uncertainty, and therefore uncertainty was the source of risk. However, the uncertainty of the (global) economic environment cannot be controlled; these days, excessive complexity is the source of risk. We can anticipate big increases in companies' awareness around supply risk and also an expansion in their perceptions of where risk lies.

10.    A new definition of 'expert' – skill sets will change in 2015 and the new bi-modal supply professionals will be "students of their industry". They will know everything, from the science, economics, law and politics of their supply markets on a global scale.
Gerard Chick is co-author of The Procurement Value Proposition, an exciting new book which sets a bold new vision for procurement and demonstrates how procurement can add real value to the organisation.