Advising Licensed Operators: The Risks of Failure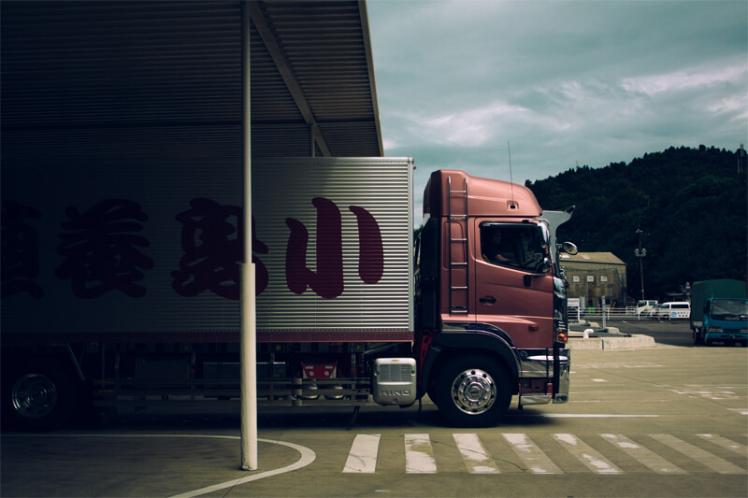 Mike Oliver, co-author of Transport Operator Licensing, discusses the legal effects of failing to comply to transport regulations
Meeting road transport regulatory and operator licence obligations must be of vital concern to all involved with managing the responsibilities, risks and liabilities of commercial driving. Insurers, brokers, risk managers, lawyers, accountants and consultants should be aware of an operator's compliance history and the strength of their current procedures for meeting regulatory obligations.
That awareness should provide an insight into the potential risks and liabilities an operator, their vehicles and drivers may represent. The effect of an apparently minor lapse should never be underestimated; for example, a driver's failure, when making a daily walk-around check and completing his defect report, to notice a wheel nut out of alignment. Such an oversight, particularly where there has been 'wheel off' work, could lead to wheel loss and a serious, if not catastrophic, incident. Effective risk assessment and management must take account of compliance with operator licence and regulatory obligations. Indeed, such compliance is fundamental to the safe operation of any large vehicle of passenger or goods.
The Driver and Vehicle Services Agency (DVSA) is the enforcement agency for operator licensing. Its traffic and vehicle examiners may stop (if they are accredited) and inspect vehicles, along with driver and vehicle documentation, including tachograph information. They may prohibit movement where fault is found and prosecute operators, transport managers and drivers. Sometimes they may impound vehicles. 
Traffic commissioners, who generally rely upon reports from DVSA examiners, have the power to call operators, transport managers and drivers to account. They could bring a business to a halt by revoking or suspending the operator licence, or by curtailing the number of vehicles authorised. If revoked, they may go on to disqualify the directors or partners from future involvement in a transport operation. These are draconian, wide-ranging powers which may bring businesses to an end.
Not only operators and transport managers, but their professional and trade advisers need a clear understanding of the statutory and legal framework governing operator licensing and transport management. Compliance with the framework is not a matter of choice, and professional advice given about the structure of the operation, nature of the legal entity, location, appointment of directors and partners and other factors will all have an impact upon operator licensing requirements. All those involved should have access to straightforward guidance on the operator licence regime and what is expected of operators.
About the authors: Astra Emir is a barrister who has represented many haulage and coach companies and operators in courts, tribunals and public inquiries. She has written several legal textbooks and articles, and is an academic, examiner and scrutineer for various bodies, including the transport manager CPC courses for the OCR exam board.
Mike Oliver is a legal executive and owner of Trans-Law, a specialist transport legal consultancy. He is a Chartered Member of the Institute of Logistics and Transport and a member of the FTA Greater London Freight Council, the CPT Schools Transport Committee, and the CPT Claims and Insurance Group.
Click the button below to purchase Transport Operator Licensing, and use code BLGTOL20 to get 20% off your purchase.