Applying Lessons Learned at Ikea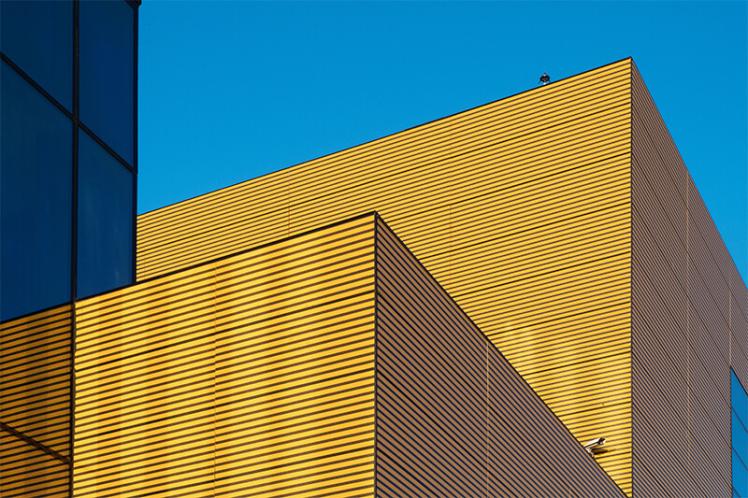 Drawing upon his extensive experience at IKEA, Magnus Carlsson discusses the lessons that can be learned and applied to other companies.
Why is a hot dog cheaper at Ikea than in the supermarket?
How is it possible to sell a kitchen at 30 per cent below the market price? How can the 'Lack table' be half the price it was when it was launched 35 years ago, and how can Ikea source products at such low prices? Albert Bonnier's well observed comment about the Ikea founder Ingvar Kamprad hints at an answer: "You see, Kamprad's great talent is not selling; his great talent is buying". Kamprad's interest in purchasing permeates Ikea's way of working, and my book starts with a description of Ikea's purchasing development and the lessons that can be learned from it.
What results has Ikea produced?
Comparing stationary categories with those that were developed to the first level of category sourcing, consolidated volumes, indicates savings of 5–10 per cent, which occurs when the volumes are large enough to strengthen the company's influence with the suppliers. But to develop from a product sourcing to category sourcing is not a tactical exercise providing only one result. It creates a platform for a new way of working with a more extensive toolkit that can be used multiple times and the long-term savings are greater than the initial ones – perhaps a further 5 per cent reduction in total costs, which would imply an overall cost reduction potential of 10–15 per cent. A similar result can be achieved when categories are moving to the two higher levels of category sourcing, product development and technical innovation.
Sven-Olof Kulldorff, Ikea's purchasing manager from 1995 to 2004, states that price reductions during that period exceeded 35 per cent and the former CEO Anders Dahlvig writes that purchasing prices were reduced by 20 per cent between 1999 and 2009. These time frames overlap, and not all the savings are the result only of category sourcing; however, it's clear that Ikea's efforts in categorizing strategic sourcing have been worthwhile.
Cost reductions are not the only reason to develop from one level to the next. The way of working influences – and is influenced by – how the company views its supplier relationships. This includes the development of products and technology, improvement activities with quality and distribution, and creating conditions for ecologically sustainable sourcing. To sum up, strategic development into category sourcing represents a major change in what you do, how you do it and who you do it with.
Can companies that are smaller than Ikea apply these principles?
Usually, but it depends on how fragmented the supplier market is. The more consolidated the market is, the larger are the volumes needed to create an impact. In light industry and for most consumer products, the effects of category sourcing will come with volumes considerably lower than those of Ikea. My book illustrates this with examples of sourcing from brand named products, components, raw materials and sourcing of indirect materials and services.
How can I successfully implement category sourcing?
In his book 'Purchasing and Supply Chain Management', Arjan van Weele writes that "Category sourcing is at the heart of all professional purchasing organizations these days." Although this is clearly also relevant to Ikea, my book is more than merely a case study of Ikea's approach to purchasing – it describes category sourcing in a way that is inspired by, and relevant to, many companies in a variety of industries. Its approach combines practical experience with theoretical principles in a review of the following questions:
• When is category sourcing a suitable approach, and why?
• How do category teams generate results while at the same time strengthening the company's strategic position?
• How can a company design and implement a category-sourcing organization?
• What is the difference between success and failure?
With this in mind, I hope that my new book, Strategic Sourcing and Category Management, will give some ideas and inspiration for a better way of working. It's not the only way to run category sourcing, but it works. Over and over again!
Strategic Sourcing and Category Management examines how to drive efficient sourcing within organizations, sharing the experience Magnus Carlsson gained from devising and executing IKEA's winning purchasing strategies.