Compliant Operation and Healthy Drivers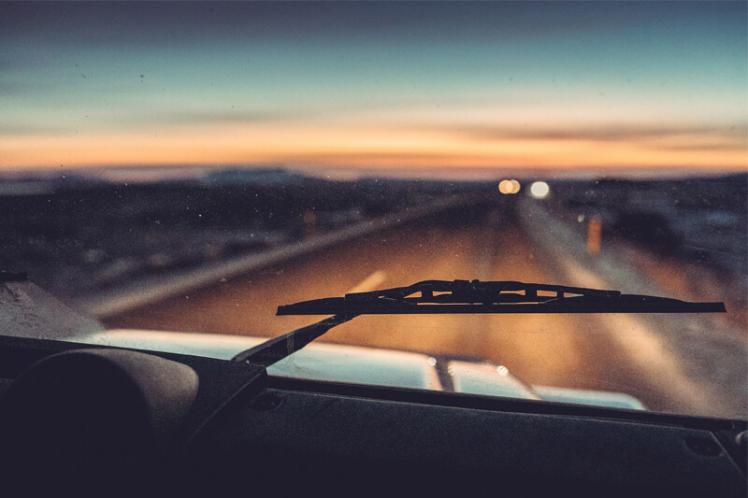 Co-author of Transport Operator Licensing, Mike Oliver, discusses driver health as a cornerstone of compliance
Operating safe, roadworthy commercial vehicles, whether goods or passenger, must be of paramount concern. Ensuring such safe operation means, amongst other concerns, having in place documented procedures for defect checks, safety inspections and test preparation. Traffic commissioners, who are responsible for regulating the licensing of large vehicles, place safety at the very top of their agenda. The importance of effective risk management and safety procedures along with compliance with operator licence obligations and undertakings cannot be underestimated when it comes to preventing accidents and keeping drivers and other road users safe.
When applying for an operator licence, the form sets out a list of undertakings the applicant must sign up to. These undertakings must be adhered to if the licence is granted. They relate to laws concerning, amongst others, driving, speed, loading, operation and maintenance of vehicles as well as with drivers' hours' requirements. Clear document trails verifying all the procedures needed to comply with these undertakings, and to monitor that compliance, are vital. Enforcement investigations frequently focus on such documents and any shortcomings once a concern is raised.
But if safety is key to compliant vehicle operation and adherence to licence undertakings, equal attention should be given to the safety and health of those driving the vehicles. Even a vehicle in perfect condition becomes a potentially lethal weapon if the driver is unwell and unable, even momentarily, to properly control it. Recent events have underlined the importance of paying no less attention to the health and fitness of drivers, including eyesight, than to the condition of the vehicles they control.
Traffic commissioners have frequently expressed concern about driver health. What steps should be taken? Procedures implemented must be practical and effective. Declarations should be signed confirming fitness to drive. The scope of authority signed permitting DVLA checks should be widened to cover fitness to drive. Health declarations should confirm that no medical conditions or treatments (or medication prescribed) which might impair ability to drive have been diagnosed or are being undertaken.
Some argue that compliance with drivers' hours rules and checks on licence validity are enough. If conditions are not known or declared to the DVLA, such checks may, however, be far from enough. The consequences of failing to act in licensing and insurance terms could be catastrophic. There are also wider implications in terms of not just civil, but also potentially criminal, obligations were a driver to be allowed behind the wheel whilst unfit and proper checks may have revealed this.
Operators who adhere to operator licensing requirements, along with having effective induction and driver training/checking procedures in place, are in a better position to identify and deal with these risks. Sound guidance upon the procedures required and to be followed, along with necessary policies, procedures and regulations, is an essential starting point. This is also an on-going reference point for the prudent operator and transport manager.
About the authors: Astra Emir is a barrister who has represented many haulage and coach companies and operators in courts, tribunals and public inquiries. She has written several legal textbooks and articles, and is an academic, examiner and scrutineer for various bodies, including the transport manager CPC courses for the OCR exam board.
Mike Oliver is a legal executive and owner of Trans-Law, a specialist transport legal consultancy. He is a Chartered Member of the Institute of Logistics and Transport and a member of the FTA Greater London Freight Council, the CPT Schools Transport Committee, and the CPT Claims and Insurance Group.
Click the button below to purchase Transport Operator Licensing, and use code BLGTOL20 to get 20% off your purchase.