Contract Documentation as a Flat-Pack Kit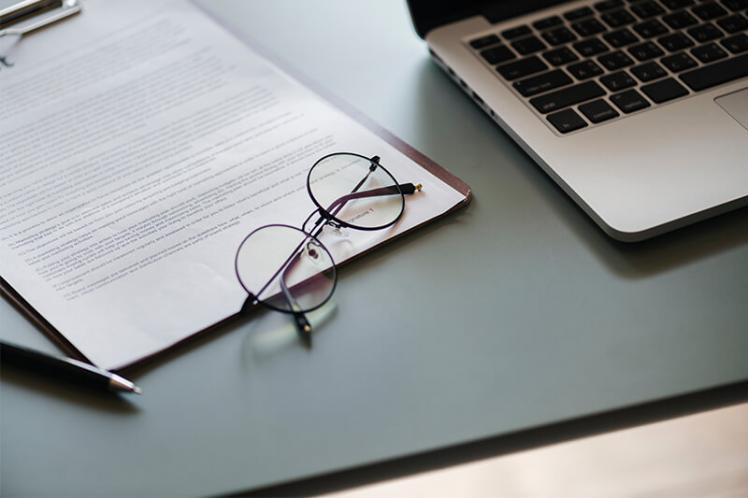 Peter Sammons discusses a method to assemble a contract using NEC3
British Airways is today known simply as BA. What used to be called the New Engineering Contract is now, nearly a quarter of a century later, known simply as NEC. Introduced in 1993, it is in its third published standard, so the family of contracts (there are ten template models) is now the NEC3 contracting system. Perhaps NEC3 should be known as the Marmite Contract – you either love it or hate it.
NEC3 is a linked and aligned 'family' of contract models that have five key advantages over all other models:
They are modular in construction and so can be assembled as living contracts almost in 'kit' form. The drafter selects the main elements of the contract to best reflect the required commercial and project strategies.


As a 'kit', users have the assurance that the various pieces fit together and, providing they are not modified in any way to destroy its inbuilt 'balance', a self-consistent document will emerge every time.


They are seen as a tool of project management rather than a cudgel of legalese with which to bash the counterparty – NEC's contract management approach, therefore, adds value - as well as making certain project management demands of the parties.


The contract is unique in stating, as part of its preamble, that the parties will operate 'in a spirit of mutual trust and cooperation'. This means, automatically, that any underhand behaviour will immediately place the perpetrator at odds with a fundamental tenet of the contract, behaviour which will be construed accordingly.


NEC uses remarkably plain language which is difficult to misconstrue.
Readers should not go away with the impression that NEC3 is solely an engineering form of contract. Although it emerged in the engineering sector (and, interestingly, it was first trialled in South Africa), it is today applied across many sectors, and the 'PSC' is particularly suitable for all types of professional service activity. The NEC family is remarkably even-handed as between the counterparties and only demands good, conscientious and competent behaviour from each.
How, then, is the NEC assembled in kit form? We will not try to do anything here other than summarize the process. A certain level of training is typically required to become competent in the drafting and use of NEC3 but, like riding a bicycle, once learned it is never forgotten. Essentially, the contract drafter selects from one main option, which describes the type of contract. This is backed by nine core clauses that feature in every contract (they are non-optional). Choices are then made between 20 secondary option clauses which can be used in any combination. These, in turn, are supplemented by agreed contract data – to be provided by both counterparties – and finally, there is a separate scope document, which is broadly a technical specification (or scope of work) in a traditional contracting format.
Readers who want to consider NEC3 as a possible company standard model might start with a simple Google search. NEC certainly seems to be afflicted with fewer court disputes than other model contracts, suggesting that it is working well in practice, as a truly 21st Century contracting mechanism. As a flat-pack 'kit', this contract is relatively simple, quick and inexpensive to assemble.