7 Tips for Greater Authenticity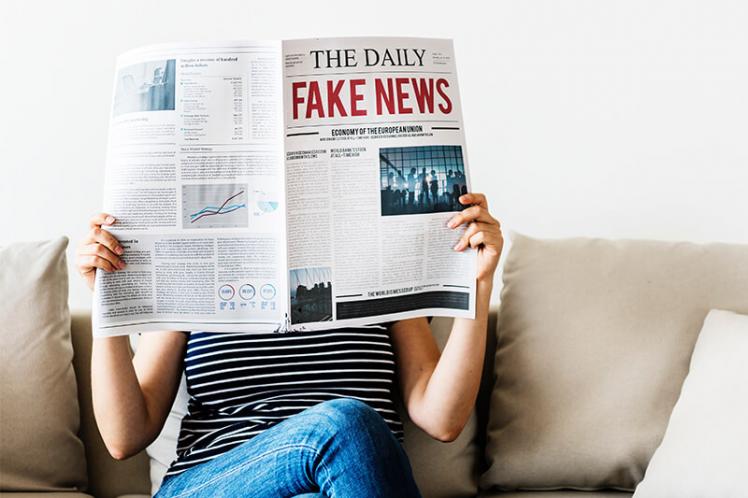 In this new blog, authors Robin Ryde and Lisa Sofianos take us through their 7 tips for greater authenticity in the workplace, without posing any risk to your business.
7 Tips for Greater Authenticity

There is a difference between an organization's workforce and the organization itself.  For much of the book our focus is rightly on the workforce but there are important steps that can be taken to secure authenticity at the organization level.  For example, we propose that the organizations should:
1. Publicly declare what the organization stands for (and will not stand for). 
2. Pro-actively engage in real, two-way, adult-to-adult dialogue with all that are interested. 
3. Turn the organisation into a 'glass house' (highly transparent)
4. Humanize the points of interaction between organization and clients, customers, enquirers etc.
5. Follow the organization's influence as far as it goes and assess the impact against its standard
6. Admit to, and share learning from, mistakes
7. Don't change the deal (with customers or employees) and expect no-one to notice
How (and why) should Organizations be More Authentic?

Changes in technology, globalism, demographics and shifting political currents have created an environment that has been described as volatile, uncertain, complex and ambiguous (V.U.C.A.).  This means that resilience and adaptability are paramount for organisations to succeed and withstand the challenges that arise from this context.  Organisations need engaged workforces with all eyes on the horizon scanning for threats and opportunities and ready to develop solutions and share learning.  Authenticity is the key to this.  Workers who are free to carry out their work in a way that best reflects who they are, and who can experiment with new methods and challenge themselves feel great ownership of their work.  It is after all a reflection of who they are.  They become known as great places to work and can recruit great people who want to learn and grow in their job. Organisations that encourage high quality, adult-to-adult dialogue can circulate new ideas and learning and get behind change quickly and responsively.  Authentic organisations with clearly articulated values that are aligned with their culture and structure encourage accountability.  When everyone is clear about what they should be doing and why, then activity that is not aligned is easier to spot.  Consumers increasingly look for a unique experience when they buy goods or services and organisations that encourage individuality and initiative can offer this kind of customer relationship, and enjoy a greater degree of loyalty as a consequence.
How to Be an Engaging Leader
Leaders cast long shadows in organisations, and it is hard to see how inauthentic leaders will secure support from others or will be able to run authentic organisation.  A large component of personal authenticity is the congruence between internal beliefs & values and external actions, (with an accompanying accountability to those values). Authentic leaders build trust and model authenticity for others.  It is not always comfortable to put your whole self on the line and leaders can create safety for others by being an example.  In this sense we urge leaders and managers to consider themselves as 'freedoms fighters' – modelling the way. The work force is changing and increasingly people want to work for leaders and organisations with a clear set of values that they can align with their own. They want an engaging style of leadership, rather then a deferential relationship that inevitably looks like a parent-child model.  We believe all of this is best achieved within an environment of trust and authenticity.