How leading by example will set the right culture for your firm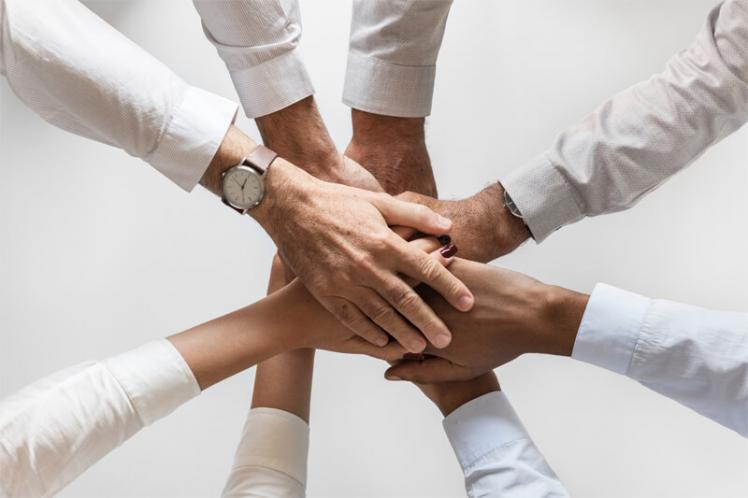 by Alastair Beddow
Transitioning to a leadership role presents many challenges. Leaders quickly find that being at the helm of a professional firm involves multiple demands on their time, and increased accountability for activities outside of their technical expertise. These new leadership responsibilities can range from strategy development to reviewing financial performance, and from people management to overseeing changes to firm-wide systems and processes. With so much change and disruption happening within the professional services sector it is important that leaders focus their time and attention on these strategic challenges in order to help their firm stay one step ahead of competitors and as close to clients as possible.
However, being an effective leader is not just about excelling at practical and tangible leadership tasks: setting budgets, conducting appraisals or overseeing systems changes. Leading a professional firms is also about being an inspiring figurehead with a clear vision for the future of the firm that others can rally around. This is particularly important within a consensus-driven organisational such as partnership where other partners are both financially and emotionally invested in the future success of the firm. Effective leaders therefore need to spend time championing the culture and values that underpin their vision for the firm.
Many of the capabilities that professional firms will need to succeed in a disruptive market – collaboration, innovation, client-focus – depend on leaders creating a culture in which these attributes are valued and rewarded just as highly as technical expertise or revenue generation. In practice this means that leaders need to develop a strategy rooted in an inspiring vision and with clear, measurable milestones to signpost success. Their strategy then needs to be translated into concrete behaviours, habits and ways of working so that everybody in their firm can understand what role they can play in driving forward the success of the firm.
Culture doesn't change overnight. As a leader it can be frustrating that the pace of change can be slow. With any culture change it is important that leaders recognise the influence they exert as somebody that others look to for guidance, support and direction. As Kimberly Bradshaw, managing director of HR services at accountancy firm Buzzacott, explains, effective leaders need to consider the cultural signals they send colleagues through their own behaviour: "Because I am the team leader, everybody looks to me for team 'feeling'", she says. "That means that if I am stressed and I show that I am stressed, then the rest of the team seems to get stressed. As leaders it is important to get our non-verbal messages right."
The successful leaders profiled in Professional Services Leadership Handbook identify four top tips for setting the right culture within their firm:
        Identify small actions that you can put in place straight away. While setting a long-term vision is important, you also need to focus on some short-term successes that you can use to build momentum and enthusiasm for wider change.
        Set expectations through your own behaviour. As a leader you need refrain from displaying the poor habits and behaviours that you would not tolerate in others. Your behaviour will set a precedent for others to follow.
        Be as open and available for other team members as possible. When there are multiple demands on your time, it can be tempting to shut yourself away. However, being visible and accessible to others helps you to promote an open, collaborative culture in which all members of the firm are valued.
        Communicate regularly and champion success. Culture change requires frequent reinforcement of key messages from leaders through both formal channels (partner conference, firm-wide emails) and informal discussions with colleagues. It is important that leaders also take time to celebrate success stories to reinforce positive change.
About the author: Alastair Beddow is a director at Meridian West, working with professional and financial services firms of all sizes to develop engaging, differentiated and successful client strategies, business development initiatives, and thought leadership campaigns.
Professional Services Leadership Handbook: How to Lead a Professional Services Firm in a New Age of Competitive Disruption, by Nigel Clark, Ben Kent, Alastair Beddow and Adrian Furner
£29.99