Private Matters: Public-Private Partnerships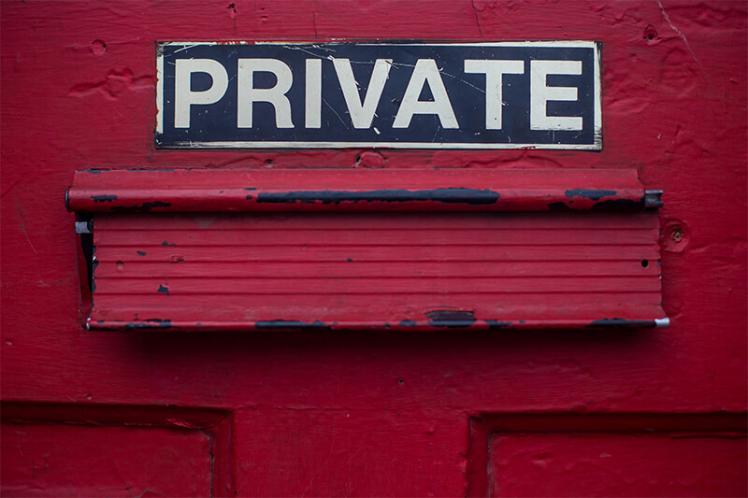 There are huge benefits to linking with the private sector, says Malcolm Morley, but only if you know how to do it right.
Traditionally, Public-Private Partnerships (PPPs) have focused on the provision of assets such as roads, hospitals and schools.
Increasingly they will focus on service provision. But too often, as recent high-profile cases have illustrated, the 'partnership' in PPPs has been missing.
Councils, and those who wish to work with them, will have to develop new competencies and approaches to PPPs if they are to maximise their potential to deliver economic, efficient and effective services, as well as assets.
The following are four steps that need to be taken:
Step 1: Laying the foundations


Make sure that you've got answers to, and internal agreement on, the following:
What are the issues the PPP will be seeking to address and what should be the objectives for it?


What roles should the council and the private sector play in meeting above in a PPP?


How are the needs of service users and the council likely to change over time and how will a PPP have to change with these evolving needs?


Does the council have the internal partnership working in place necessary to make external partnership working possible and effective?


How does intra-sectoral partnership working need to improve to make inter-sectoral partnership working more effective?


What are the competency, capability and capacity gaps that need to be filled to meet the objectives of the council and how they will be filled through a PPP?


How will the organizational cultural, resource and strategy challenges to the council posed by PPPs be identified and addressed?


What balance will be struck in the PPP between economy, efficiency and effectiveness?


How will success be defined for partnership working, how will performance against it be reviewed and how will accountability, risk, reward and responsibility be managed?


Is there the leadership to develop the relationships and trust necessary to make partnership working a reality in PPPs?
Answering the above should be part of the internal due diligence process before seeking an external partner and then used as part of the external procurement/due diligence process.
Laying these foundations will improve the council's credibility and confidence in pursuing a PPP.
Step 2: Build bridges between islands and encourage market entrants


Look at demand from a system-wide service user context and seek solutions that cut across traditional internal and external council boundaries.
The more fragmented the PPPs the more expensive they will be and the more sub-optimally they will perform.
Look at value creation from the service user's perspective and then ensure that the intra-sectoral partnership working is in place to maximize the potential attractiveness of inter-sectoral PPPs.
Building bridges between organizational islands will not only improve performance but encourage the private sector to evolve their 'solutions' in the market.
The number of private sector companies currently undertaking PPPs for public sector service provision is small.
There is a danger that as the number of councils seeking PPP partners increases, the power of the existing private sector players will increase and they will become more demanding in their choice of relationships and there will be upward pressure on costs.
To address these issues and to encourage market entry to increase choice and competition requires councils to:
Aggregate the volume and value of PPP opportunities.


Develop a pragmatic risk and reward environment to provide opportunities that recognize that private sector companies will only enter the market if they believe they can earn an acceptable return on their investment over time.


Illustrate the willingness and ability to be a credible partner able to evolve partnership working over time, to create a mutually beneficial relationship.
Step 3: Provide confidence to perform


Provide the confidence that the private sector will have the freedom to perform, to innovate and to be subject to performance management based upon outcomes rather than inputs and outputs.
Too frequently the need for control inhibits innovation and provides a focus on inputs, processes and outputs rather than outcomes. Within a framework of acceptable behaviours the private sector wants to have the freedom to perform.
Step 4: Build relationships


Recognize that relationships have to move from transactional through collaboration to partnership if the potential of PPPs is to be realized.
There is a Staircase of Relationships that has to be ascended. This means the intent of all involved to achieve this progression has to be tangibly displayed through behaviour, decisions and investment over time.
Asymmetric power relationships will have to be addressed to illustrate a shared commitment to partnership working in practice.
Only seek to work with people and organizations where you truly believe that you can build a relationship with them that supports the ascension up the Staircase of Relationships to make partnership a reality rather than just a marketing slogan.
Always remember that relationships are two-way and that the parties to it need to evolve their thinking and performance together.