Ultimate CV: Why You Should Think of Yourself as a Company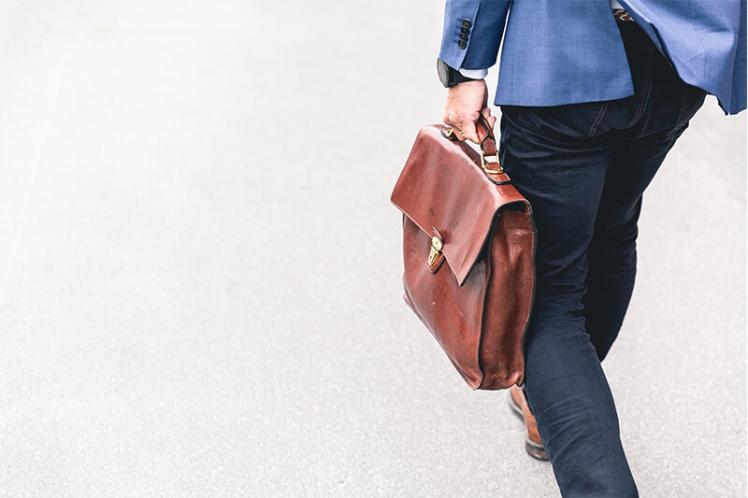 When we live in a far less secure professional world than ever and job security is a thing of the past, we need to adopt a tougher, more pragmatic approach to our professional lives in order to survive and prosper. Ultimate CV by Martin John Yate will start you off on this journey by encouraging you to think of yourself as a company.
You live in a far less secure professional world than anyone has ever known. No longer is there any such thing as job security. You are somewhere in the throes of a half-century worklife, a career in which you are likely to have three or more different careers and statistically likely to change jobs about every four years. Economic recessions come around more frequently, and age discrimination is going to kick in around the age of 50.
This is a wake-up call: you need a tougher, more pragmatic approach to your professional life. You need to survive and prosper. You need to find a better way.
Start to think of yourself as a company, a financial entity that must always plan and act in the best interests of its economic survival. Like any company, you have products and services that are continually under development. These are the ever-evolving skills that define the professional you. Again, just like any organization, these products and services are branded and sold to your targeted customer: employees who hire people like you.
The success of your company depends on how well you run it, and like every successful company, you'll need Research and Development, Strategic Planning, Marketing, Public Relations, and Sales.
Research and Development
Every company is continually involved in identification and development of products and services that will appeal to their customers. You must have the same ongoing initiatives. This translates into skill building in response to market trends, which you do by being connected to your profession and by monitoring the changing market demands for your job.
Strategic Planning
The development of career management strategies. You'll begin to think of your career over the long term, where you want to be and how you are going to get there- how you will stay on top of skill development, how you will develop and maintain a desirable professional identity.
Marketing and PR
This requires establishing credibility for the services you deliver. You must position these services so your professional credibility becomes visible within your company to encourage professional growth, and within your profession to encourage your employability elsewhere.
Sales
You need a state-of-the-art sales programme to sell your products and services.
Your new CV is your primary sales tool. It is the most financially important document you will ever own. And you can learn how to do it well, starting with Ultimate CV.