What Does a Company's Mission Statement Really Tell You?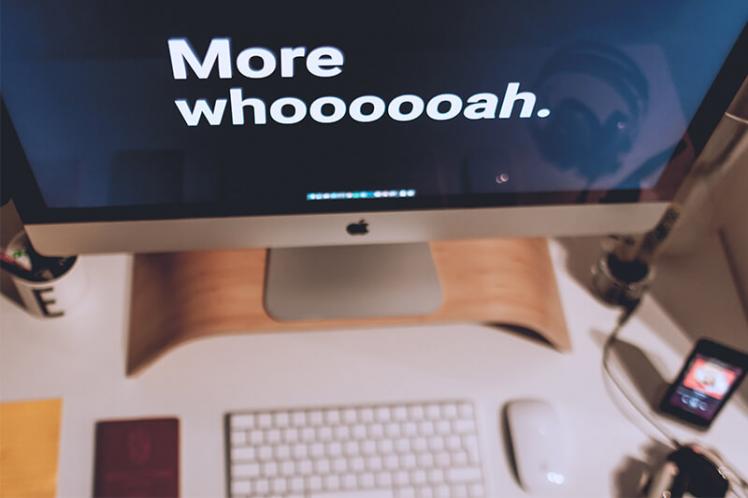 Every company has a mission statement, but how do they match up with their financial statements, strategy and goals, and where can the parallels be drawn? With practical examples of links between the two and references to real-life retailers' dilemmas, author Ralph Tiffin looks at the figures behind the visions.
Why do companies really want to be in business? I have asked the question of companies over many years. The number one reply from hundreds of companies is 'to make money,' often without a reference to the money that has to be invested. At best, this is a misguided approach.
Too often, companies' financial strategies are derived from corporate 'visions.' Even if your vision or mission is clear in your mind, how can it be manifest? Phrases and words are often misinterpreted, but numbers cannot be denied. Questions to be answered and quantified include:
What is adding shareholder value?
Where does your financial strategy lead?
What is the outcome of your strategy to be?
Let's take a look at what some of the UK's biggest retail companies say. The financial statement of Morrison's outlines the company's convictions:
Value is forever
Food focused not generalist
Experiential over purely functional
Skills not just drills
General merchandise- clicks not bricks
Multi-format and multi-channel
 J. Sainsbury Plc's statement mentions long-term strategy:
'Market share remains at its highest for a decade. We are focused on delivering high quality, affordable products across all our channels, helping our customers Live Well for Less. Our long-term strategy positions us well to continue to deliver for customers, colleagues and shareholders.'
Tesco Plc has a 'core purpose':
'As a retailer, our business model is based on four core activities. Using our unrivalled insight to understand what customers want, we buy products and services from suppliers, move them through our distribution services and network and sell them to customers. Most importantly, our core purpose is at the heart of these activities. It is by improving these activities for customers each time they shop with us that we make what matters better, together.'
Companies often have strategies and visions, but many seem not to be focused on answering the question of why the company is in business. The UK supermarkets are a case in point; the current shock at finding discounters undermining their business models could have been identified ten or more years ago. For whatever reasons, the UK food market was structurally different from many other European countries; margins of 5% to 10% and more could easily be made or taken on food. Returns on capital employed were 15% to 20% plus- all was well in their world until recently. Growth in sales- an essential for business but not always possible in tough markets- masked underlying problems which apparently only now have become evident, but was anyone looking at trends? Other countries and German food stores, for example, made margins of 3% or 4%; interesting evidence for the British public.
How will the supermarkets respond- price cutting, matching the discounters, 'giving away' some of their margin? Of course, there are other options- to be more generous, offer real choice, sincere service and more grown-up, respectful marketing. All very well, but are they geared up to do this? And when they make us aware of their new strategy, will they also let us know the objective?