What is the Future of Aviation Industry?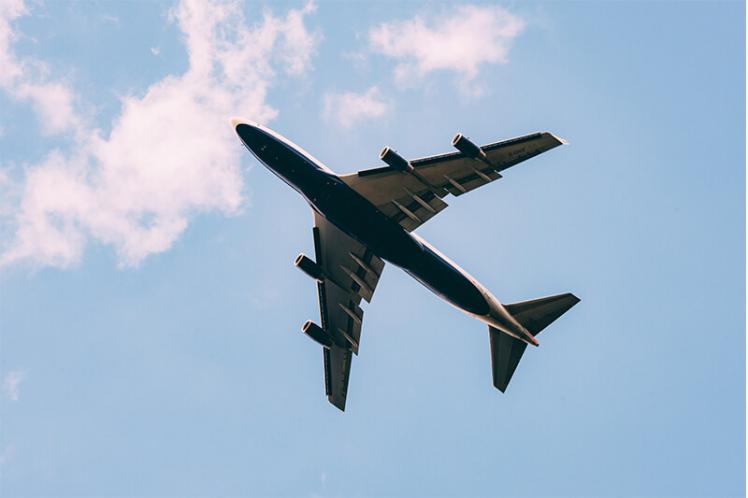 In my opinion, air cargo is one of the least understood industries within the business spectrum. Most people have little or no idea what is involved or that they are sitting on twenty five tons of pharmaceutical products or mobile phones, when they fly to Miami or Hong Kong. There is also a vague idea that cargo flies in old worn out aircraft and thus is both dangerous and polluting. Those of us working within this vital industrial sector of course know the truth. My objective in Aviation Logistics is to present the realities often through the words of our industry's leading experts. It is also backed by THE INTERNATIONAL AIR CARGO ASSOCIATION (TIACA), which is the official representative of all sectors of this business. We offer the reader a practical guide to what is happening and what might be next.
Since its early days, the air cargo industry has always been subjected to difficulties – including strikes, political pressure, extreme oil price fluctuation, criminal attack, bad weather, price warfare of all kinds - but has managed not only to survive, but has succeeded in providing an essential component of our expanding society. My view of this business is coloured by over 25 years of experience working with airlines, GSAs, Airports, handlers and technical support companies. The pressure for everyone in this mix has always been to keep costs down, whilst delivering top quality service, a contradiction in itself. Very often cutting costs can, but not always, equate to low quality. This is to be seen, for example, in handling and trucking. Cutting back on training or employing low cost haulage companies may mean below standard security allowing loads to be more easily stolen or delayed. Within the pages of Aviation Logistics, we have welcomed views and informed comment from the leading practitioners of the business. People who know very well how changes and events have shaped the modern air cargo business model.
Very large capital investments are needed to provide not only the equipment but also the software development and technology vital for competitiveness and cost efficiency. These important investments by the airlines, airports and ground handlers themselves are only part of the picture of sustainability in the air cargo industry. The industry, in a globalised world, offers the possibilities for companies' connected industries to transform their own business models, and thereby their supply chains, to meet their own sustainability goals with high value products delivered just-in-time. Products reach new markets, and create new benefits.
No other industry powers global growth, creating employment, trade links, and support for sustainable development throughout the world.
Don't let us ignore the aviation history chapter. The early pioneering days of this dangerous new invention produced many heroes and fatalities. The delivery of postal traffic was the first air freight traffic, and indeed is becoming the leader yet again. The development of military equipment has always led the way to creating both passenger and cargo aircraft, for example the Boeing 747, originally a military freighter concept which became a highly successful passenger and cargo aircraft. The infamous siege of Berlin following WW2, showed for the first time what well managed airfreight could do, which in practice was to help the West to defeat the blockade and avoid WW3. Progress in aircraft design, the introduction of jet aircraft against a background of world economic expansion, has led the way to our modern supply chain logistics society.
It is also important to be aware of the kind of goods that are carried by air; some in freighters, some in passenger bellies. Electronics, machinery, pharmaceuticals, fresh produce, live animals and oilfield equipment are studied. With product life cycles becoming ever shorter, speed from factory to customer is becoming more critical. The online trading phenomenon, which burst into our lives during recent years, has completely changed the face of retailing, resulting in shop closures and unemployment. The e-tailing movement has resulted in a big increase in express traffic, both postal and courier.
Sadly, security and crime are making an ever greater impact on our lives and our industry. We have reviewed the various types of negative factors finishing with an expert view from Doug Brittin, Secretary General of TIACA. In conclusion, I sincerely hope that you will find this a useful and easy to read book and that it will prove valuable to you in your own sector or university course.