Want to start reading immediately? Get a FREE ebook with your print copy when you select the "bundle" option. T&Cs apply.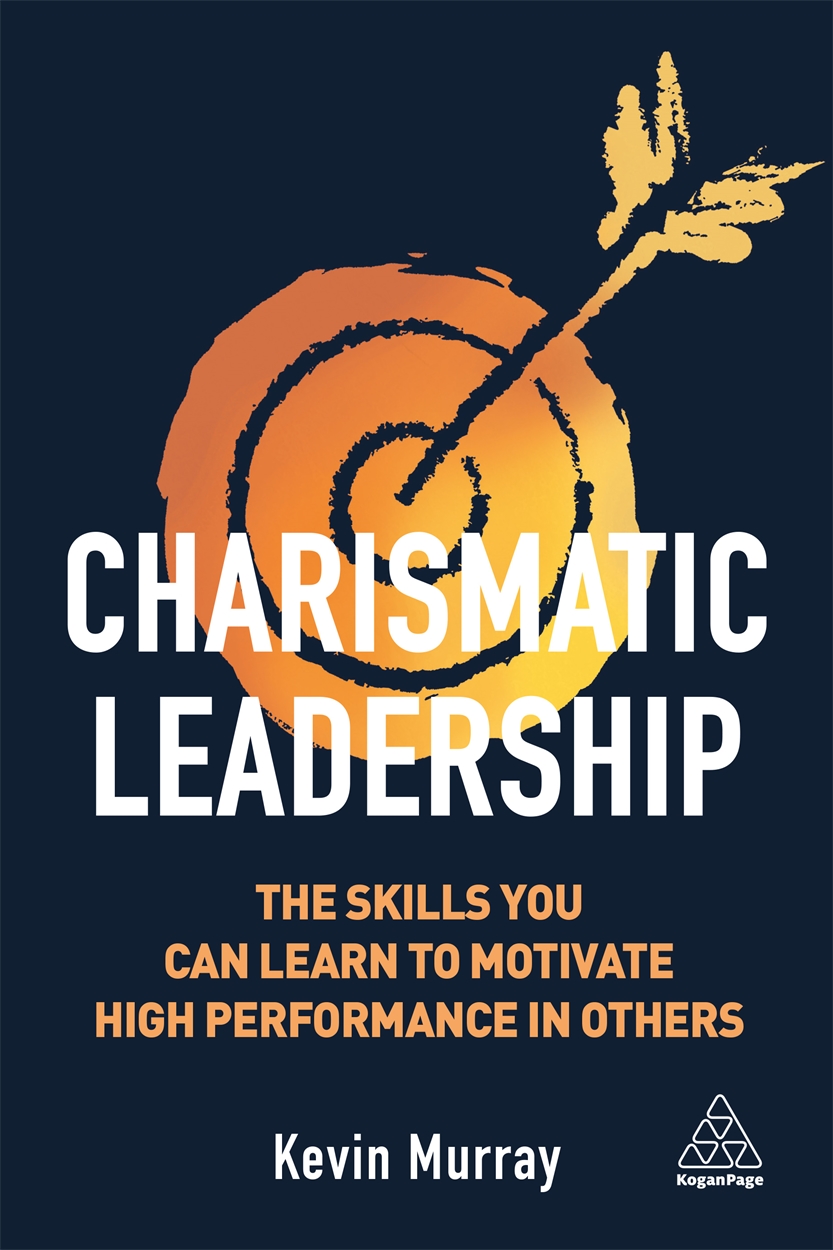 Charismatic Leadership
The Skills You Can Learn to Motivate High Performance in Others
Develop the key skills that will make you a charismatic leader and more easily win over customers, peers and colleagues and create a culture where everyone succeeds.
EAN: 9781789660975
Edition: 1
Published:
Format: 234 x 156
264 pages
About the book
We say that someone has charisma when they can attract, inspire and influence people through their personal qualities. We think that this is a special power some fortunate individuals have that makes them able to affect and influence others at a deep emotional level, to communicate effectively with them and make interpersonal connections.

But very few of us understand what charisma really is. It is not widely-applauded magnetism or shallow charm. Rather, it's the deep-rooted powerful charisma that helps people deliver incredible results. This charisma is a learnable skill. It's the result of developing specific behaviours, which are proven to improve not only how people feel about you, but which will help others change their own behaviours and achieve success.

Charismatic Leadership will show you how to be a powerful influencer with your peers, your colleagues and your customers. You'll learn why charisma is a vital asset in any organization, understand its essential components, find out how to grow your charismatic presence and discover why you need the companion skills of coaching, problem-solving and empathy. Using charisma effectively helps everyone perform at a high level. This book will show you how.
About the authors
Kevin Murray is a business author and speaker with more than 45 years of leadership experience, based in the UK. He ran the UK's biggest PR and communications group for 20 years, from where he also personally advised dozens of CEO's from major global and national companies. Previously, he had been director of communications for British Airways, The Atomic Energy Authority and Bayer, the chemicals company. Kevin Murray is a Fellow of the Chartered Institute of Public Relations and a Companion of the Chartered Management Institute.

His four business books are all published by Kogan Page: The Language of Leaders; Communicate to Inspire; People with Purpose; Charismatic Leadership.
Based on decades of experience as a leader and researching leadership, Kevin Murray has written a powerful book packed with pointers on how each of us can improve our leadership effectiveness through becoming more charismatic in our own, personal way. Charismatic Leadership is a treasure trove of tips, written in a punchy, easy-to-absorb style, that allows the reader to take stock, reflect and experiment with the insights Kevin Murray shares. A book to enjoy!

Fields Wicker-Miurin OBE, Co-Founder and Partner, Leaders' Quest
Get tailored expertise every week, plus exclusive content and discounts