Want to start reading immediately? Get a FREE ebook with your print copy when you select the "bundle" option. T+Cs apply.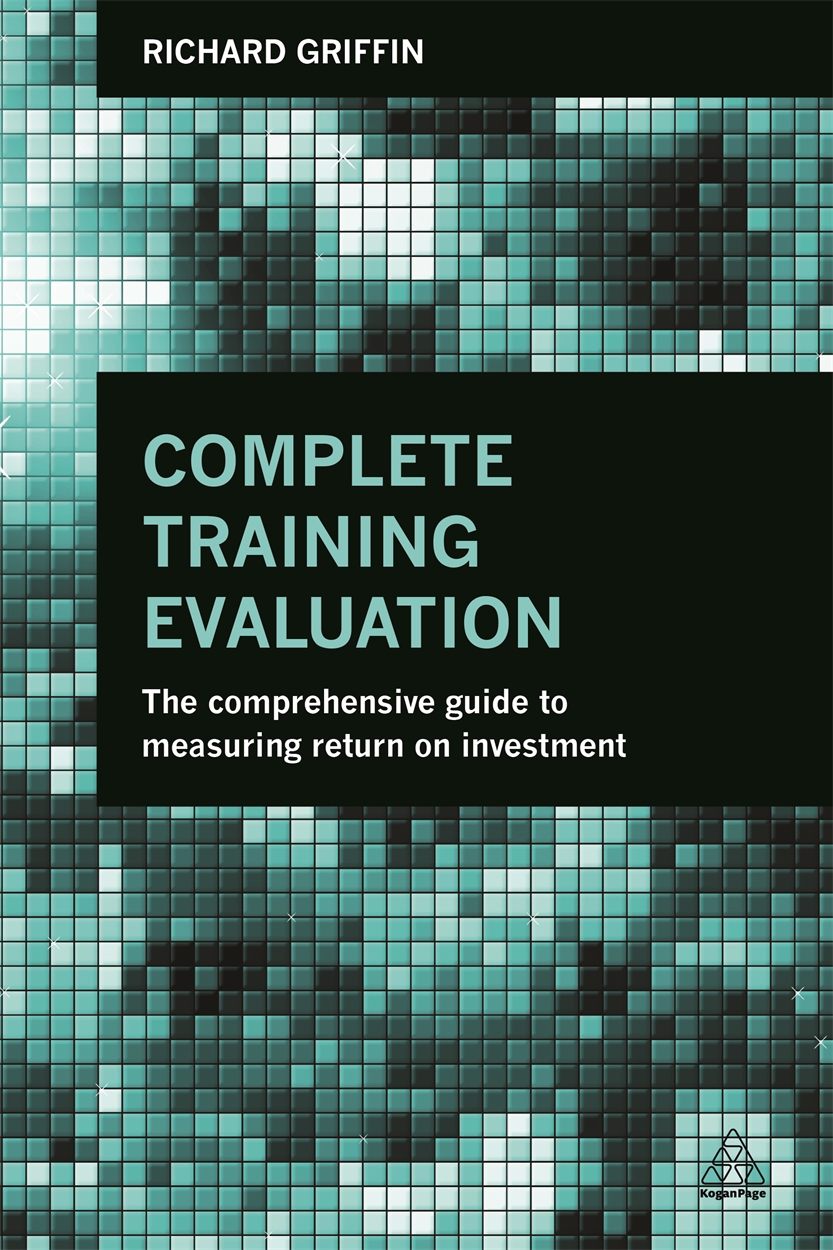 Complete Training Evaluation
The Comprehensive Guide to Measuring Return on Investment
Evaluate all forms of learning and development with this practitioner-friendly but academically robust guidance.
EAN: 9780749471002
Edition: 1
Published:
Format: 234 x 156
296 pages
About the book
While substantial advances have been made in the L&D profession over the last decade, evaluation remains by far the weakest part of the L&D cycle. Most organisations wish to evaluate the impact of their investment in training but few do it well, and the lack of effective methods is one of the key barriers.

Complete Training Evaluation addresses these issues by providing practitioner friendly but academically robust information and guidance on how to evaluate all forms of learning and development. It draws on the author's own multidisciplinary research along with his practical experience of working with private and public sector organisations carrying out evaluation. The book provides practitioners with accessible 'how-to' knowledge and tools to undertake evaluations of both formal and informal learning.

Full of case studies and practical examples of application of methods and insights, Complete Training Evaluation equips practitioners with a range of approaches that can be used depending on the training programme, capacity and capability. An online supporting resource includes a bank of evaluation questions grouped around particular aspects of training.
About the authors
Richard Griffin is Director of Institute of Vocational Learning and Workforce Research in Health and Social Care, where he undertakes research, audit and evaluation of a range of workforce interventions, including the development of new roles and the impact of training on productivity. His recent projects in this role include evaluations of a leadership training programme and a retail staff training programme. Richard is a regular contributor to The Training Journal's magazine and holds a blog on their website. He is also a regular conference speaker and runs workshops on the subject of training evaluation.
I regard it as both a pleasure and a privilege to applaud this innovative and insightful text which will provide essential reading and practical guidance for all who are involved in the field of training, education and impact evaluation of the same. This inspiring text provides a range of pragmatic recommendations, solutions and guidance that have been informed by personal testimony, experience and evidence-based practice acquired by the author who is regarded as an expert in his field.

Emeritus Professor David Sines, Buckinghamshire New University
Get tailored expertise every week, plus exclusive content and discounts