Want to start reading immediately? Get a FREE ebook with your print copy when you select the "bundle" option. T+Cs apply.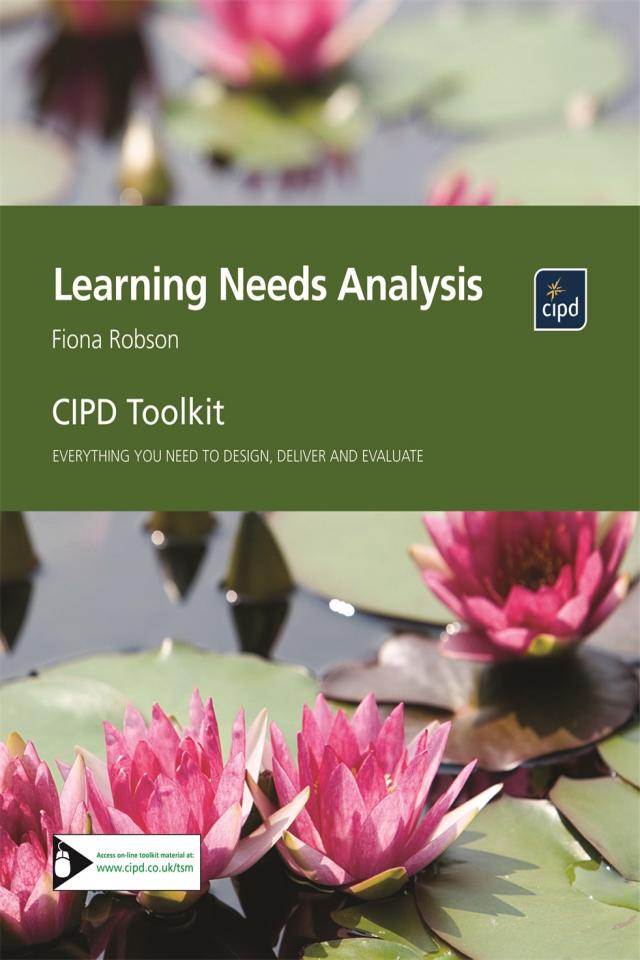 Learning Needs Analysis
This Mini Toolkit offers a practical easy to follow approach to learning needs analysis and will enable trainers to support their employees (and managers) effectively through the full process.
EAN: 9781843982364
Edition: 1
Published:
Format: 323 x 245
200 pages
About the book
Some of the most common training challenges require quick and adaptable training solutions. This mini Toolkit provides just such a tool.

For organisations to succeed they need to ensure high productivity levels. Learning and development is one way to achieve this and, used effectively, it may provide organisations with a competitive advantage.

Learning Needs Analysis is a comprehensive and accessible guide packed with practical tools and detailed guidance. It can be easily tailored in line with your organisation's objectives enabling your organisation to carry out a successful LNA.

This toolkit will help you to:
-Take the stress out of carrying out of learning needs analysis
-Implement the LNA process in a clear and structured way
-Ensure that you are allocating your precious training budget effectively
-Motivate and up-skill staff for improved motivation, retention and productivity
About the authors
Fiona Robson lectures at Newcastle Business School, Northumbria University. Her research specialism is managing absence in the UK.
View the series
Complete, customizable training tools ready to use in your organization. Shop HR Toolkits from the CIPD and Kogan Page. Free UK and US delivery.
Get tailored expertise every week, plus exclusive content and discounts