Want to start reading immediately? Get a FREE ebook with your print copy when you select the "bundle" option. T+Cs apply.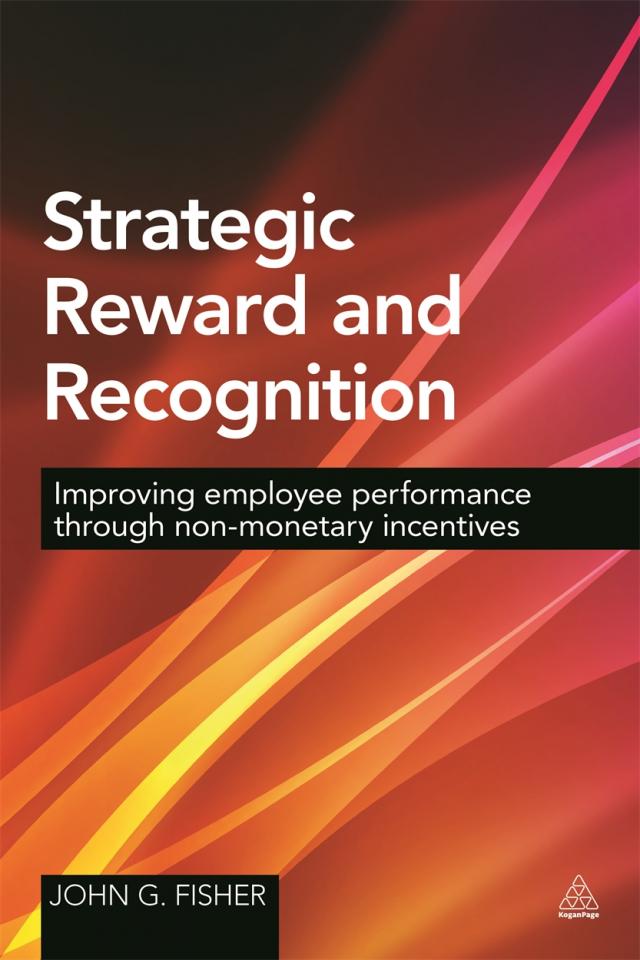 Strategic Reward and Recognition
Improving Employee Performance Through Non-monetary Incentives
Formulate the best strategy for incentives and recognition, and implement reward schemes effectively with this well-researched and practical top-level guide.
EAN: 9780749472528
Edition: 1
Published:
Format: 233 x 155
256 pages
About the book
Non-monetary incentives and recognition programmes are an area of employee motivation that is often overlooked. Yet, as Fisher's book reveals, a strategic focus on non-cash rewards can generate significant return on investment in terms of employee engagement, performance improvement and financial results. In the present economic context, with companies pushing to deliver more for less, it is a particularly pertinent issue. Strategic Reward and Recognition brings together theory and practice to guide HR professionals, consultants and senior leaders in developing the most effective programmes for their organizations. It features examples of good practice from all over the world, from different sectors and from both large and small organizations, providing coverage of digital as well as in-person schemes.
About the authors
John G Fisher is CEO of FMI Group, a brand engagement consultancy. He has over 30 years' experience in marketing communications, incentives and performance improvement programmes, specializing in the financial services sector. He has written several business books, including Strategic Brand Engagement (also published by Kogan Page) and is a regular columnist in the marketing and HR press. He is in regular demand as a speaker and also devises and delivers seminars for clients and trade bodies about the practicalities of running employee incentive programmes.
Fisher's grasp of the key issues makes this a perfect primer for anyone wanting to know how to create and manage successful engagement and incentive schemes.

Chris Bestley, Education Consultant, Institute of Promotional Marketing
Get tailored expertise every week, plus exclusive content and discounts