Want to start reading immediately? Get a FREE ebook with your print copy when you select the "bundle" option. T+Cs apply.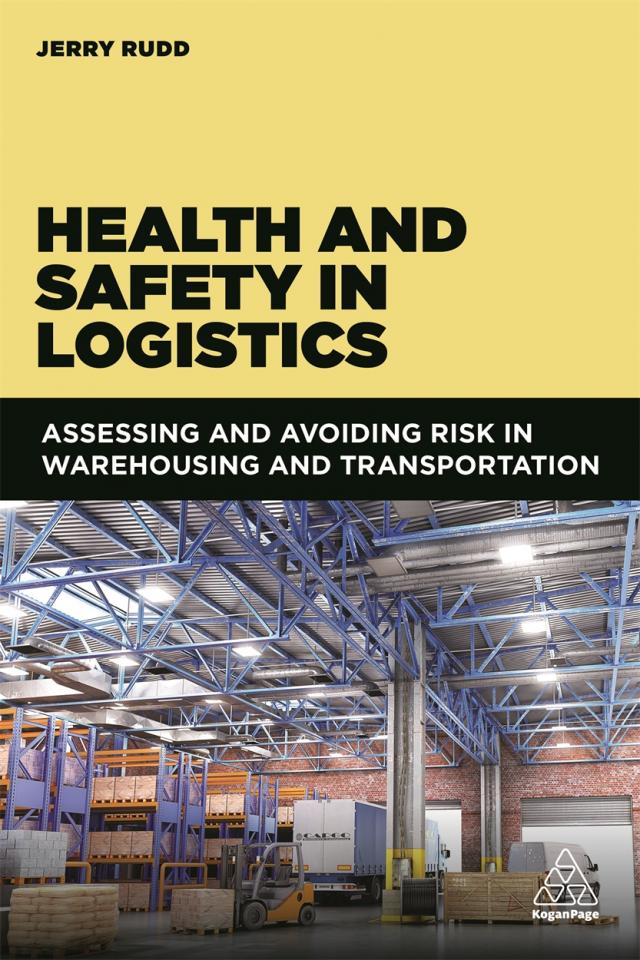 Health and Safety in Logistics
Assessing and Avoiding Risk in Warehousing and Transportation
A comprehensive guide to health and safety in logistics covering every essential area, including risk assessments, safety in the warehouse and hazard avoidance in transport operations.
EAN: 9781789663259
Edition: 1
Published:
Format: 234 x 155
464 pages
About the book
Logistics is a complex industry that exposes employees to a whole variety of risks.

These include not only accidents on the road and deaths and injuries resulting from unsafe use of forklifts, but also the consequences of poor fire safety, long-term health risks due to poor manual handling technique and problems relating to mental health. Many thousands of incidents are recorded every year. This book examines each aspect of health and safety in turn, with a focus on warehousing and transportation.

Health and Safety in Logistics informs managers about potential hazards found in the industry and explains in detail how they can make the workplace as safe as possible.
About the authors
Jerry Rudd is a logistics consultant. He was formerly Logistics Manager at Gefco and Business Unit Director at Wincanton, working with Waitrose, Sainsbury's and British Airways.
UKWA applauds Jerry Rudd for assembling this unique and invaluable compilation of expert advice and practical guidance, and highly recommends the handbook as a tool for our members and operators in the wider logistics sector that want to send a clear message to customers, suppliers and employees that they are serious about safety.

Peter Ward, Chief Executive, UK Warehousing Association
Get tailored expertise every week, plus exclusive content and discounts