Want to start reading immediately? Get a FREE ebook with your print copy when you select the "bundle" option. T+Cs apply.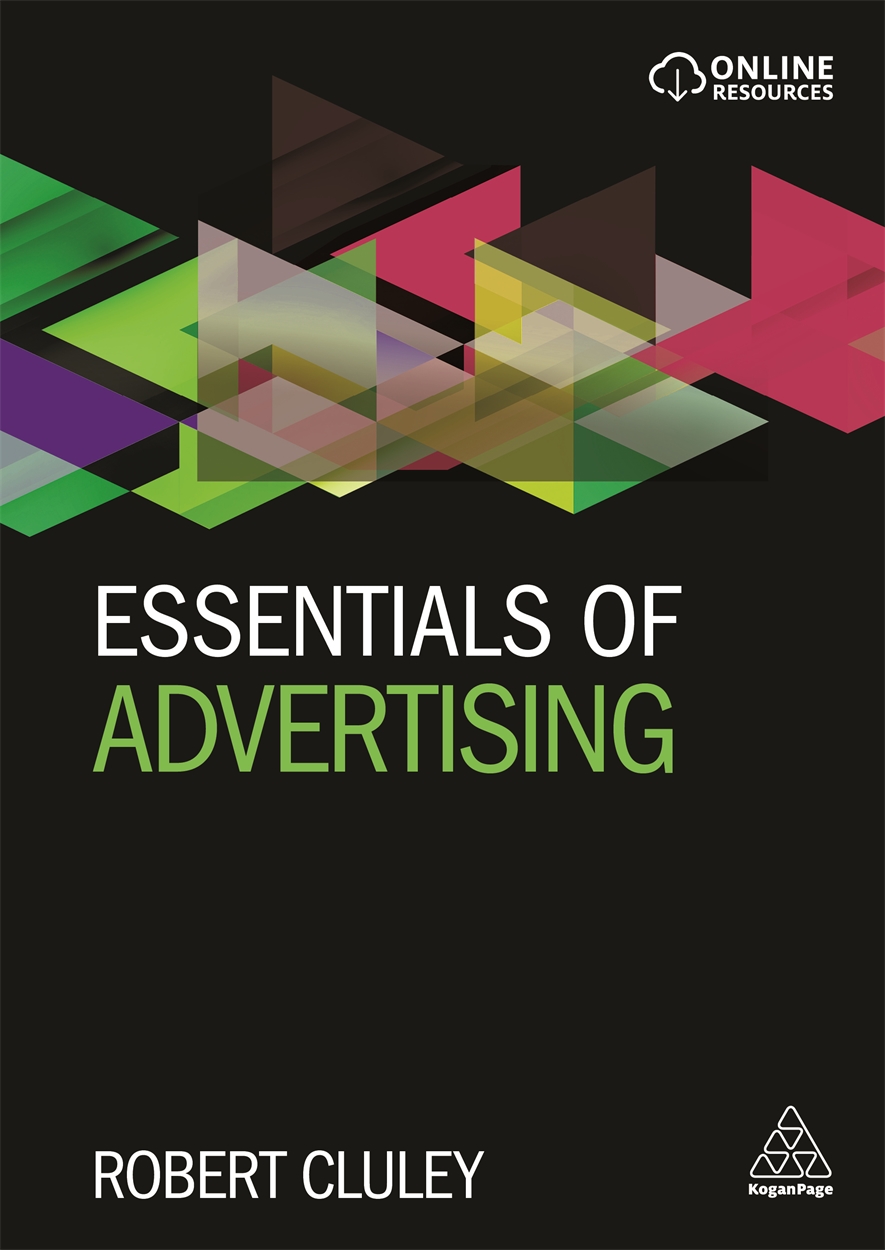 Essentials of Advertising
Navigate the field of advertising with this meticulously researched textbook, exploring its impact on society, culture and business practices, plus the way it is perceived by different industries.
EAN: 9780749478391
Edition: 1
Published:
Format: 238 x 170
240 pages
About the book
As a subject, advertising affects us all - it surrounds us every day. Yet there is a great deal of variety in the way advertising is interpreted, and practitioners and academics from different backgrounds and disciplines study advertising in vastly different ways. For example, psychologists try to understand what happens to our brains when we see adverts, while economists try to understand whether money spent on advertising is worth it. Essentials of Advertising is designed to help students navigate their way through the field of advertising. It will introduce readers to the key concepts of advertising as they have been developed not only by psychologists and economists, but also by sociologists, historians, marketers and media researchers - not to mention advertising practitioners themselves.

Meticulously researched, Essentials of Advertising will allow readers to understand not just what different research traditions say about advertising, but why they say it. This will help students develop key analytic skills to critically evaluate and exploit existing research on advertising, based on a greater understanding of where it comes from. This allows them to develop greater perception and awareness professionally, and acts as a springboard for students to jump into the wider area of advertising studies and to develop their careers according to their interests.

Online resources include lecture slides, self-test questions, group activities, figures, and case studies for specific chapters, plus web links to industry body research and relevant further reading.
About the authors
Dr Robert Cluley is assistant professor at Nottingham University Business School, teaching in the fields of branding, advertising and marketing communications. He has contributed to a range of texts on branding and advertising, along with a plethora of research publications and edited collections.
Deftly constructed and concisely written, Essentials of Advertising challenges our preconceptions and invites us to consider this important and complex industry in a new light.

Mark Tungate, author of Adland: A Global History of Advertising
Get tailored expertise every week, plus exclusive content and discounts