Want to start reading immediately? Get a FREE ebook with your print copy when you select the "bundle" option. T&Cs apply.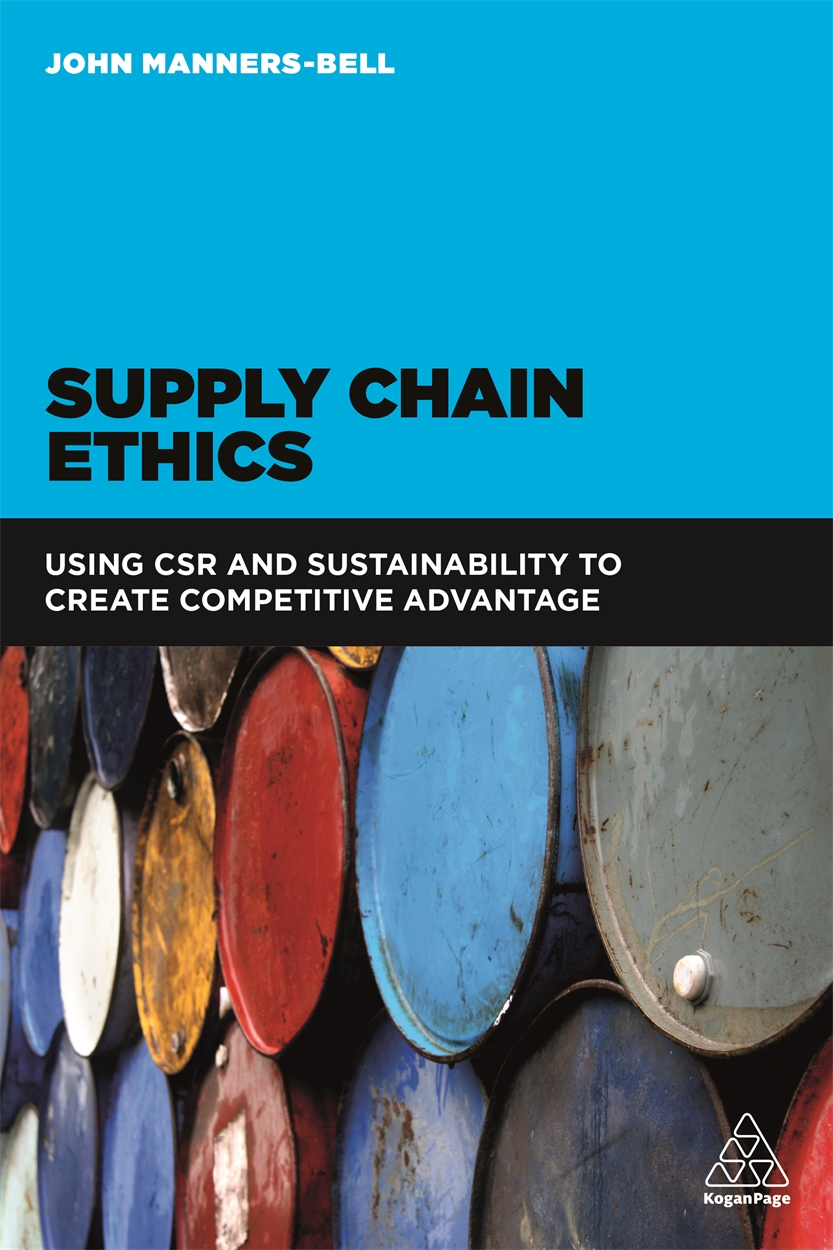 Supply Chain Ethics
Using CSR and Sustainability to Create Competitive Advantage
Get an outline of supply chain best practice employed by global manufacturers, retailers and logistics companies.
EAN: 9780749479459
Edition: 1
Published:
Format: 234 x 156
296 pages
About the book
It is increasingly clear that traditional supply chains which focus on sourcing products from the lowest possible cost suppliers are failing to exploit their full potential. Supply Chain Ethics, through case studies, surveys and unique research, identifies and outlines best practice employed by global manufacturers, retailers and logistics companies. It examines the so-called 'triple advantage' that accrues to businesses when strategies that combine bottom line profits, sustainable environmental practices and positive societal impact are employed. Narrow supply chain strategies which focus on only one of these three factors will inevitably fail.

Supply Chain Ethics covers the following issues which affect senior supply chain, operations and manufacturing managers: 'triple advantage' best practice and how it can create value for global businesses; product design; sourcing and warehousing; transportation and recycling; environmental practices of logistics companies and suppliers; supply chain technologies. There is also an invaluable Ethical Supply Chains survey of top global companies.
About the authors
John Manners-Bell is Founder and CEO of Transport Intelligence Ltd, Bath, UK, which since 2002 has developed a market-leading position in the provision of market research to a range of blue chip customers and governmental organisations. He is former Chair of the Logistics and Supply Chain Global Agenda Council of the World Economic Forum, attending meetings in the UAE, China and South Africa as well as speaking and moderating at the annual Davos meeting. He is regularly quoted in the trade and national press (FT, Bloomberg, Wall Street Journal, Economist) and has spoken at conferences worldwide.
The author provides an in-depth analysis of the ethical challenges along the global supply and value chain and highlights best practices which help governments and corporates to find shortcuts towards a more ethical and sustainable world of business and society.

Wolfgang Lehmacher, Head of Supply Chain and Transport Industries at the World Economic Forum and Author of 'The Global Supply Chain: How Technology and Circular Thinking Transform our Future'
Get tailored expertise every week, plus exclusive content and discounts