Developing as mindfulness-based compassionate practitioners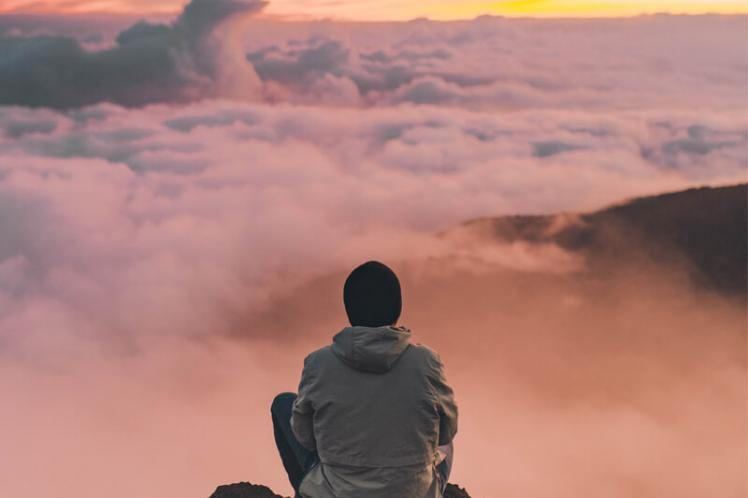 How to use mindfulness in your organization
In this piece, I share with peers why, as an Emotional Intelligence (EI) psychologist, gestalt coach and researcher I consider it important that in times of discontinuity, what has been described as the 'fourth industrial revolution'[1], we reflect upon the nature of our 'way of being', as well as 'doing' in our practice. Having spent more than three decades as a senior HR practitioner and HR educator I would suggest that much of our attention in the 'people' business has been focused more on HR systems and procedures and less on who is the 'human' behind the HR professional.  It is now that we need to turn the spotlight of our attention towards developing insight into our 'way of being' as well as way of 'doing'; to become, EQ-MAPs (Emotionally intelligent, mindful and adaptive practitioners).
The Current Zeitgeist – a backdrop to our Practice
In February this year 4000 politicians, private sector leaders, experts and policymakers came together for the fifth World Government Summit in Dubai to explore 114 topics that would shape future governments. One of their key conclusions was that we were about to be plunged into a 'Fourth Industrial Revolution' which would trigger even greater disruption and sense of dislocation.
The recent report 'Darkening Skies?' published by the Institute of Employment Studies (IES), similarly talked of the changing nature of work, with an unstoppable 'Uberisation' taking place within a world of work typified by 'short term gigs' and the digitisation of products and services.
This is the backdrop that shapes our practice. We live and work in a volatile, uncertain, complex and ambiguous (VUCA) world, where old certainties are dying and, as yet, we have no blueprint to replace old realities. No wonder then that we are experiencing increasing levels of anxiety, stress and mental ill health. We are all struggling, including those of us who 'champion better work and working lives'.
My question is: who champions the champions?
Supporting the champions by employing the science of mindfulness and compassion
Mindfulness is an innate capacity that we all have for noticing what is happening in the present moment. It is a skill and a mindset. It means slowing down; stepping out of automatic pilot, interrupting the amygdala hijack and developing the capacity to focus on our immediate embodied experience as it is happening.
Evidence shows that in creating a gap between a stimulus and our reaction to a stimulus (e.g. the email or text that triggers feelings of frustration or anger) we can, in that created space, make more effective decisions; improve our EI, enjoy better working relationships and reduce stress.
It is no 'soft stuff' developing mindfulness and compassion is hard. Stopping is not easy. We are, as Professor of Leadership Kets de Vries, writes trapped in a prison of busyness. So often we run from task to task, and fail to stop. The fear being that stopping and turning towards the difficulty will require our making some uncomfortable choices. It is at this point, in that difficult place, that we need self-compassion.
 
[1] IES Report 510 'Darkening Skies?' IES Perspectives on HR, March 2017