Assessment Centres: What to Expect and How to Perform on the Day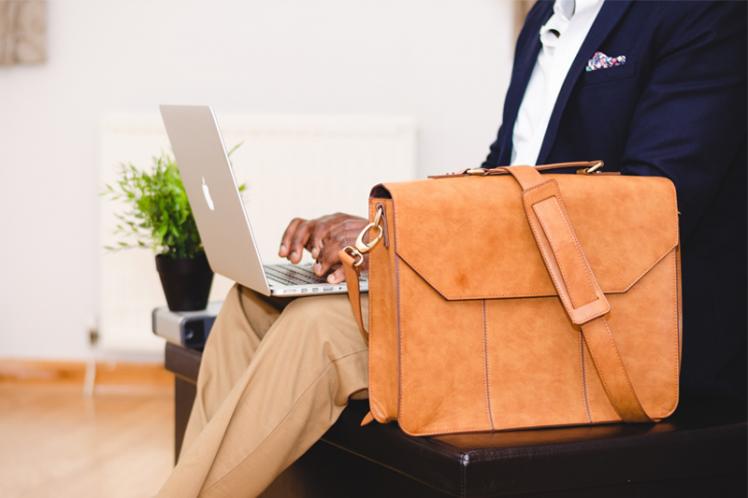 Most people tend to be fearful of facing an Assessment Centre as part of their recruitment for a new role. This is a natural as in the past most people have dreaded exams and other sorts of tests. However, if you have passed your driving test, you have been involved in a form of assessment centre. It may have been difficult but we all know that it is necessary to ensure safe driving on our roads.
Like a driving test, what you can expect at an assessment centre is a series of exercises or tasks that relate to the job you have applied for. These exercises will give you the opportunity to demonstrate the skills and behaviours you have, and how to utilise them in the workplace. In this way, you will be able to offer a more rounded view of yourself than at an interview.
What to Expect
On the day the process will be described to you by the observers, who are usually the employers. They will explain the process of the day and how their decision will be made. They will usually explain that you are at times working on your own and at other times working as a team. They will also describe the timetable of the events and what you will do at each part of the day.
There will be an air of formality as the observers are present to see and record your performance - not to make comments or offer advice and guidance. It is natural to feel in competition with the other candidates, but don't consider them as the enemy, as you may have to work with them at some stage and prove your team-building skills.
Most days of assessment events are full of activities that are time-based. Don't worry if you make a mistake or fail to complete a task in the time given - some tasks may be purposely difficult, and the other candidates will be in the same situation. If you do make a mistake you will often be given a chance to demonstrate that skill in another exercise. Don't worry if you fail to complete a task, the employer is more interested in your processes rather than the final outcome.
Preparing for Success
We all want to do well at most things we do, so how can you ensure you do well at an assessment centre?
Make sure you arrive well on time. This gives you time to relax into the situation and become familiar with the observers, other candidates and the day's schedule. If you are late you run the risk of missing the first task/observation, not to mention setting a negative first impression. 


Know what you need to achieve in each exercise. There is nothing worse than putting a lot of effort into something that was not required. To stay on track, underline the key issues that are required from a written brief. Often you will find there are at least two tasks to each exercise and it is too easy to concentrate on the first one you read. If you are briefed verbally, take notes of what is required. When the briefing is completed, clarify what is required with the person who has briefed the group. This can seem pointless, but it saves you working in the wrong direction. It also demonstrates that you understand the value of good communication.


Do your best with all the exercises. It goes without saying that you will endeavour to do this. But just doing your best is not enough. Whatever you do, make sure you have a process to follow which should always include an element of planning. The planning will lead to more positive results. People who rush into a task will rarely succeed as they will miss the obvious or the work will be unstructured
Remember you are on duty at all times. It may be lunchtime, but you are probably still being observed. The security guard at the gate and the receptionist need to be handled with respect as they may be asked about your communication with them. It's important to create a good impression because even if you are unsuccessful the observers may remember you and recommend you for other roles or to other organizations.
If you are asked to write a report or develop a presentation, consider what is required and what structure your report or presentation will make. We all have different ways of structuring these but the structure needs to reflect what is required. If you are giving information you will have a different structure to trying to influence someone.
If you are working in teams you still need to prepare what you are tasked with achieving Your role may not be a leader but you can make an impact with what you say and do. Always be positive with a 'can do' approach. The exercises will all be able to be solved or achieved, so don't get dragged down by people who think it is a trap or cannot be achieved. As well as putting your view across you should allow the others equal air time. Ensure you encourage the quieter people to contribute as this will show your people skills.
For more tips and best practices please check out my book, Assessment Centre Success. Good luck in your quest for the job you desire.