Mapping Future Technology to Develop Great Category Sourcing Strategies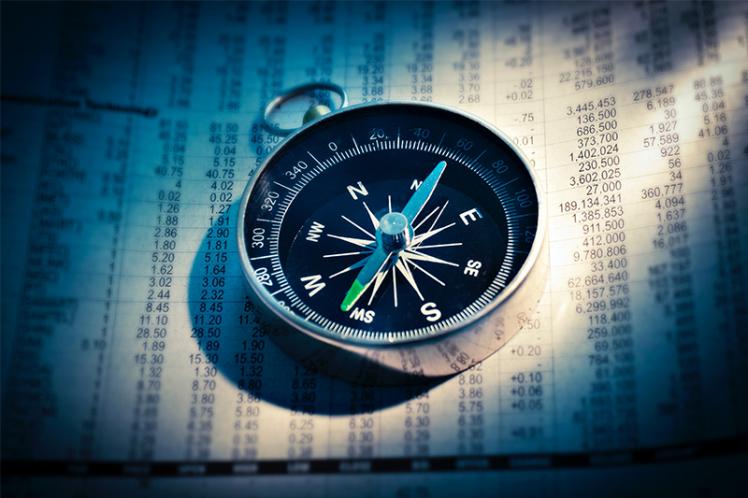 Technology is constantly evolving. New technologies regularly improve older systems by either making things cheaper, more environmentally friendly or simply better performing.
Every so often, new technologies can be complete game changers.
It's only by looking at the pace of change to our key technologies that we can better understand both the opportunities and the prevention of risk from new technologies. By way of an example, if the category we are sourcing is 'IT hardware' or 'surgical robotics', recent history will highlight ongoing technological advances. If the category is 'flour' or 'cleaning services' then there won't have been too many technological advances to speak of. However, this doesn't necessarily mean that processing technologies have stood still.
We can develop more impactful and future-proof sourcing strategies for certain categories by creating a technology roadmap. This will help us identify our future sourcing strategy so that we're ready to take advantage of any breakthrough opportunities.
Of course, what we're really interested in is not small improvements, but big shifts in technologies. This can help us capitalize on the potential that exists, especially if we get in before the competition or secure some sort of exclusive rights. That's why it's so important to have a close relationship with those key suppliers who are developing new technologies so that we can benefit first.
On the flipside, if we don't have a good grasp of the technology landscape, we run the risk of relying on old tech that our supplier may decide to make obsolete at some point in the future.
However, just because there's a new emerging technology, it doesn't necessarily mean that we should adopt it straight away. It's a well-known fact that, right up until the final mission in 2011, NASA used computer processors and a version of Microsoft Windows to run the space shuttle that we all used in the early 1990s. NASA's primary focus was to use something that was not only proven but also well understood. In other words, it did what it needed to do.
The key learning from this is that it's not about which technology we are using, but being clear about how tech is changing so we can make an informed choice about the degree of latest technology we might want or need now, and how we want this to change in the future.
First off, we need to consider the life cycle of any technology. Of course, advances in tech don't come from a special government body whose aim is to improve the quality of our lives. Instead, they come from the suppliers who are investing in research and development with the aim of finding the next big thing which they can convince us to buy. When new technologies do emerge, there is usually a gradual adoption period before they become mainstream. It's only when the tech gets superseded that it steadily declines.
For any technology, there comes a time when there's likely to be a mix of old, current, new and future iterations available on the market. Take the example of television monitors. The cathode ray tube (CRT) is obsolete but you can probably still find the occasional one in use if you try hard enough, especially in developing countries.
After CRTs, standard plasma and LCD panels soon took off but they, themselves, quickly became outdated thanks to two successive upgrades of higher-resolution, cheaper LCD technologies. These were backlit, at first by fluorescent tubes then subsequently LEDs. Plasma quickly gave way to cheaper yet more advanced LCD panels. Then along came 3D panels and TVs became thinner, more curved and featured faster processors. This pre-empted the arrival of 4K and Ultra HD which saw TVs then became even thinner. Back-lit LCDs were then replaced by OLED technology where each pixel had its own independent light emitter. The future promises even bigger panels, up to 8k resolution and much, much more besides.
The Technology Roadmap
The technology roadmap is a simple tool. It combines multiple product life cycle views for past, present and future technology into a single view, allowing us to identify our overall position and where we want to be.
The roadmap is divided into four states of technology advancement, with the typical overlap that exits (for any given category it's possible to have all four at the same time in some cases). We use the technology roadmap for the category by deciding where along the map of technology evolution we currently are. In other words, what mix of technologies are we using and where do we want to be in the near or long term and why, taking into consideration any risk associated with not moving. This helps us to develop meaningful category sourcing strategies that can unlock the right value now and into the future.
This article is adapted from Category Management in Purchasing (9780749482619) by Jonathan O'Brien.