Overcoming Obstacles to Organizational Change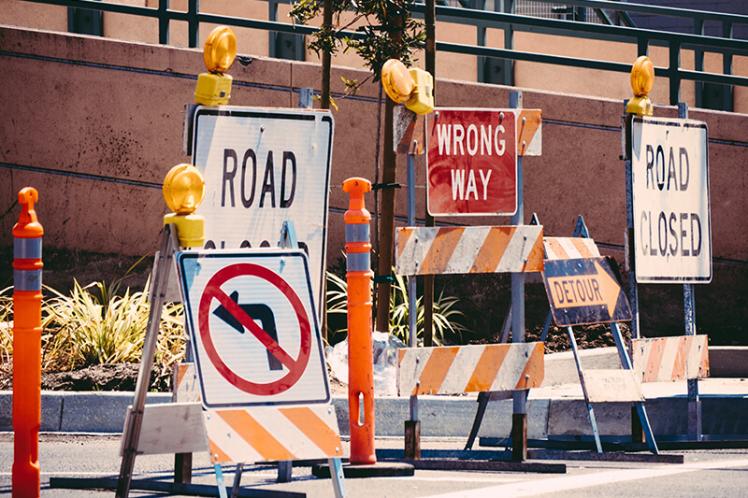 Leading Cultural Change explores the key components to achieving cultural transformation in organizations. It bridges theory with practice to introduce a comprehensive and academically grounded approach. This book will help the reader analyse and diagnose their current organizational culture, become aware of the key challenges and how to overcome them and learn how to adapt their leadership style, ensuring they are in the best position to lead a cultural change programme.
Taking in core topics such as change context, language and dialogue as a key cultural process and the change team process, Leading Cultural Change uses a longitudinal case study of Cordia, a public sector organization transitioning into an LLP, to enhance learning and understanding. Leading Cultural Change aims to:
Broaden managers' and leaders' understanding of the dynamics of cultural change work

Make a clear distinction between first- and second-order change, while focusing attention on the latter category of change intervention

Advance an understanding among managers of the importance of cultural change work and its relationship to strategic development

Introduce the theories and methods rooted in the behavioural sciences that help us do this kind of work more effectively

Dispel the myth that cultural change work is a rational and linear process that is time-bound

Employ a practical case study to illuminate the theories and methods detailed throughout the book

Consider a framework for defining success and failure in cultural change terms

Examine the lessons we can learn from both good and bad practice

Contribute to managers' understanding of the cultural concept, its dynamics and how one may intervene in those dynamics to change their composition

Advance the case for soft logic in equal proportion to the hard logic traditionally associated with change projects within organizations
The book is divided into two parts. In Part 1 we review the relevant theories and literature and build a conceptual framework for considering cultural change work. In Part 2 we provide an account of a cultural change programme and relate this to the conceptual framework outlined in Part 1. We also consider success or failure in cultural terms and relate this to the lessons learnt from the case. The discursive themes of the closing discussion will be derived from an 'up close and personal' study of the subtle micro political, socio and cultural processes that culture change work is built on.Leading Cultural Change is a unique text, rooted in behavioural sciences, which explores the topic as an organizational necessity to achieving sustained competitive advantage.
You will find that the engagement between the theory of leading cultural change and the practice of leading cultural change provides you with an outstanding resource that will greatly enhance the change management capabilities of yourself and of your team. You will be able to apply the ideas and methods described throughout this book to live cultural change situations with both confidence and impact.