To develop your organization, develop your people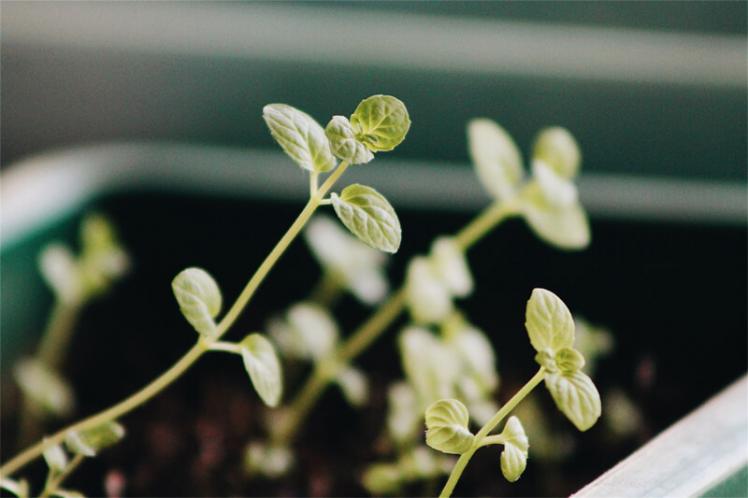 How you can build a people-focused workplace
There's a very straightforward dynamic that tends to be overlooked in business and that's when people thrive, organizations thrive too.
The recent Wellness Together research (2017) discovered a link between innovation and profitability, while many studies link employee contentment, engagement and wellbeing to morale, productivity and the bottom line.
If all it takes to make our organizations thrive and our businesses succeed is enabling their people to thrive, how is the internal function hugely different to the external function?
We've always known that customer is king and the ideas of customer service and customer experience are generations old. But in order to have customers, we need people to serve them. The better they can do that, the better the customer experience and the more likely they will remain loyal.
To best enable the people inside our business to drive it forward, we need to focus on the experience they receive from the organization. The organization itself, becomes a platform for their success, designed to fuel the contribution that fuels business success. To look at it that way, we need to stop thinking about employees serving an organization, but how the organization serves them – how it creates a platform for them to thrive. It's in the business' interest to do so.
Microsoft are using data not to control their people or make them work harder, but to create personalized experiences that help enable each individual within the organization to do their best work every day. Vincit, the 2016 European Workplace of the Year, are growing fast, fueled by reinforcing the connection between people and organization. Organizations of all sizes and sectors are starting to recognize that their success is based on the success of their people.
To build a successful organization, we need to start designing them not as old fashioned business machines, but in the way platforms like Facebook, Twitter and others approach fostering community, creating adoption and providing the best user experience. Leaders are no longer dictators, but responsible for the user experience provided by the organizational platform.
Organizations themselves are a service to people, both internal and external, because the success of the business they serve is based on the success of its relationship with these people. It may seem like a huge step, but it's simple to understand and any organization, regardless of size, scale or sector can start to implement some of the themes.
Here are 5 things you should start with to think about your organization as a platform:
How you define 'success' for your business.
What behaviors your people need to display to connect with the business.
What actions need to be taken by people to enable the business to thrive.
What services the organization needs to provide to enable its people to thrive.
What benefits focusing on this could bring to the business, the organization and its people.
You don't need to tear your organization apart, restructure it dramatically or make any other drastic changes. Start with these thoughts and incrementally start shifting it so that the organization acts as a service to people. It's fine to move one step at a time!