Ultimate CV: Creating Your Target Job Survey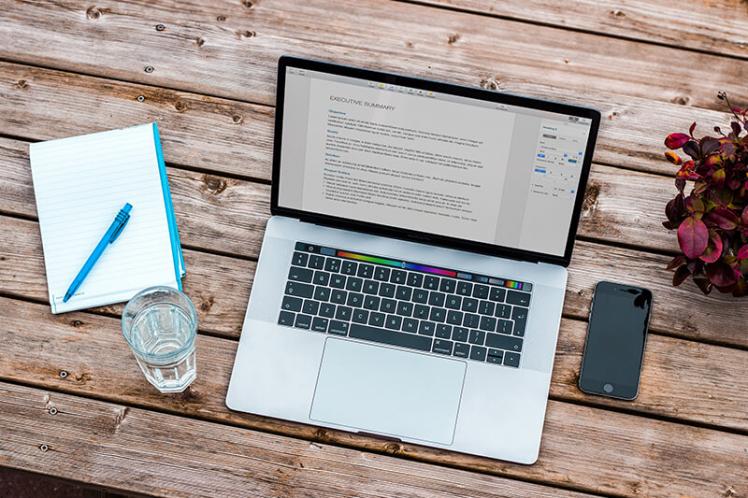 Every front-line businessperson knows the importance of getting inside your customer's head. However, few job-hunters seem to go that one crucial step further. CV expert Martin John Yate outlines a five-step process to understanding your recruiters and what they are looking for, and make the difference between the job you don't land, and the one you do.
'The customer is always right,' is probably the first business lesson you ever learned. If you are on the front lines of your company, interacting daily with customers, vendors and others, you understand the importance of 'getting inside your customer's head.'
Yet when it comes to creating CVs, no one ever seems to do this. Your CV is the primary marketing device for every job change throughout your working life. More than anything else, your CV determines your professional success.
Your current CV is probably a straightforward recitation of all you have done, but despite all of your efforts this CV isn't working. That's because a simply recitation of all your accomplishments and activities results in a hodgepodge of what you think is important, not what your customers believe is important. You're building a CV that tries to have the widest possible appeal, but the people who can hire you ignore it because it isn't built with their needs in mind. You need a CV that mirrors the priorities of your customer.
The most productive CVs start with a clear focus on the target job and its responsibilities from the point of view of the employer.
Target job survey
There's a practical and easy way to get inside the employer's head. It's called a Target Job Survey. It's a way to get a focus on what your customers are buying and what will sell before you even start writing your CV. Take half a day to go a survey and your investment will yield:
A template for the story your CV must tell to be successful

An objective tool against which you can evaluate your future CV's likely performance

A complete understanding of where the focus will be during interviews

A very good idea of the interview questions that will be heading your way and why

Relevant examples with which to illustrate your answers

A behavioural profile for getting hired and for professional success throughout your career
The Survey
Collect 6 to 10 advertisements for your target job. Not sure where to start? Try the job sites and look for jobs with your chosen keywords.

Identify job titles. When employers are hiring people, they describe them with certain words. From this you can come up with a suitable target job title for your CV, that will help your CV's database performance and act as a headline. 

Identify skills and responsibilities. Look for requirements common to all or most of your job postings. These are the key responsibilities you need on your CV. 

Identify problems to solve. At the most basic level, all jobs are the same- they focus on problem identification, avoidance and solution in that particular area of expertise. Think of the problems you identify in the course of a normal workday. List specific examples of your handling of these problems, big and small. Quantify your results when possible.

Identify a behavioural profile for success. Think of the best person you have ever seen doing this job and what makes them stand out. Describe their performance, professional behaviour, interaction with others, and appearance. You are describing the person all employers want to hire.
Once you complete your survey, you will have a clear idea of the way employers think about, prioritize and express their needs when they hire someone for the job you want. Now you know the story your CV needs to tell, you have the proper focus for a killer CV.