What Do Inclusion Riders Really Mean For Equality?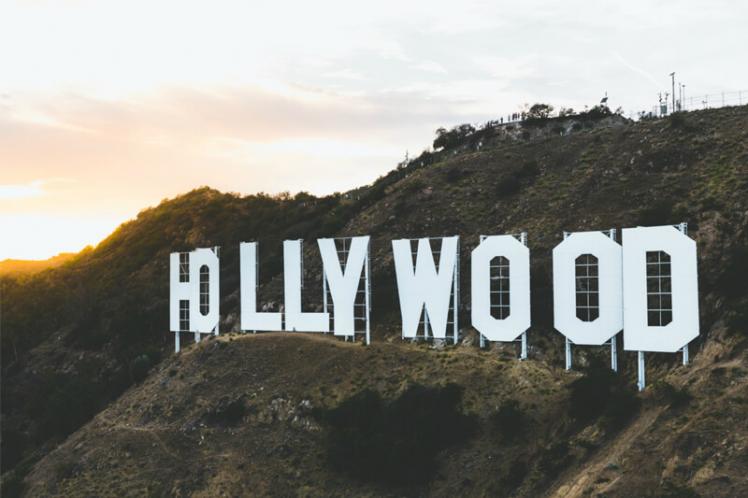 Your Commercial Power Can Make A Genuine Change
Everyone seems to be talking about Frances McDormand's Oscar speech, especially how she ended it, with the words, "inclusion rider".  Immediately after the speech, Google searches and social media posts about "inclusion rider" spiked, with over 7,000 tweets in 20 minutes.
However, in a pre-recorded video aired during the Oscars, Geena Davies mentioned that after Thelma and Louise triumphed at the box office in 1991, everyone was talking about the end of male-dominated stories and film in Hollywood.
But that didn't happen.
Now, it so happens that Three Billboards outside Ebbing, Missouri (starring Frances McDormand) and Thelma and Louise (starring Geena Davies) are two of my favourite films. But if we failed to tackle gender inequality and wider diversity issues after Thelma and Louise, what makes us think things might be different now?
The answer lies in specific, concrete actions and the people committed to undertaking them.
A lot has happened in the last year in TV and Film. We've had the #MeToo and Time's Up movements. Then there was the flood of accusations against so many Hollywood Bigwigs like Harvey Weinstein and Kevin Spacey. There has been the artistic and commercial success of films and shows that represent diverse audiences who actually consume the media, including Big Little Lies, Wonder Woman, and Black Panther.  So how, now, at this moment, do we capitalize on the current momentum to spur real change in the industry?
Frances McDormand's 'Inclusion Rider' idea comes from Stacy Smith, a Professor at the University of Southern California, and Kalpana Kotagal, a civil rights and employment lawyer.  Smith states: 
"The typical feature film has about 40 to 45 speaking characters in it. I would argue that only 8 to 10 of those characters are actually relevant to the story. The remaining 30 or so roles, there's no reason why those minor roles can't match or reflect the demography of where the story is taking place. An equity rider by an A-lister in their contract can stipulate that those roles reflect the world in which we actually live."
On the one hand, this is one specific way to tackle a lack of diversity in films, and I am sure there are numerous actors who could commit to it.
However, it really only applies to sought-after superstars who can command whatever contract clauses they want; it doesn't help with casting non-white, non-male people in leading roles, nor does it help tell the stories of a more diverse world. 
But it's a start.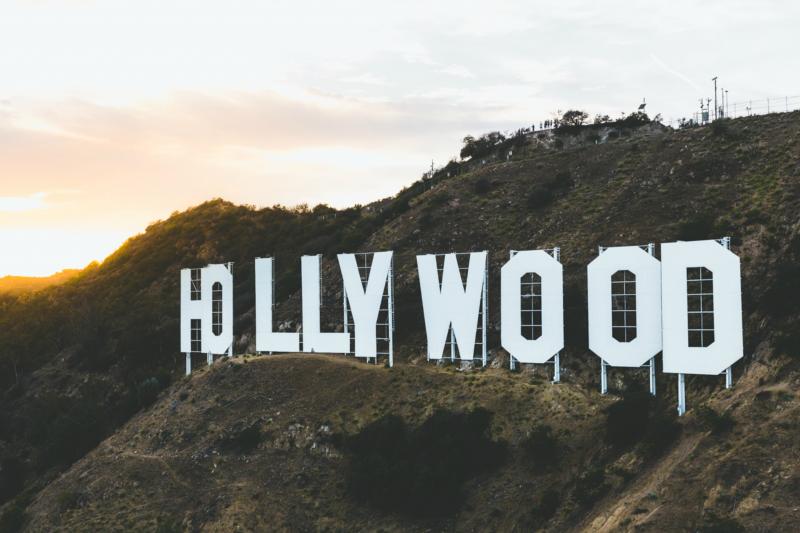 So how don't we take the idea of inclusion rider, and scale it?
Procurement is an often-ignored aspect of diversity and inclusion, but actually, the buying power of organizations is more than equivalent to the power of a Hollywood superstar.  So think about how you want to use your commercial power to create change. 
Say that you will only work with a recruitment agency if they have a guaranteed interview scheme for disabled people and present gender balanced shortlists.  Tell your suppliers that you expect them to undertake Stonewall's Workplace Equality Index or Business in the Community's Race for Opportunity.  You can stipulate actions that are minimal additional cost or even cost-saving.  The only real dependency is your leadership.
Hollywood superstar contracts originated with such ridiculous clauses as the musician Van Halen demanding that all the brown smarties were taken out of his sweets bowl. Your contracts can be more useful and more powerful agents of change. Adopt your own version of an inclusion rider for your company's legitimate benefit – and benefit us all in the process.