Why Knowledge Wins When Leading Cultural Change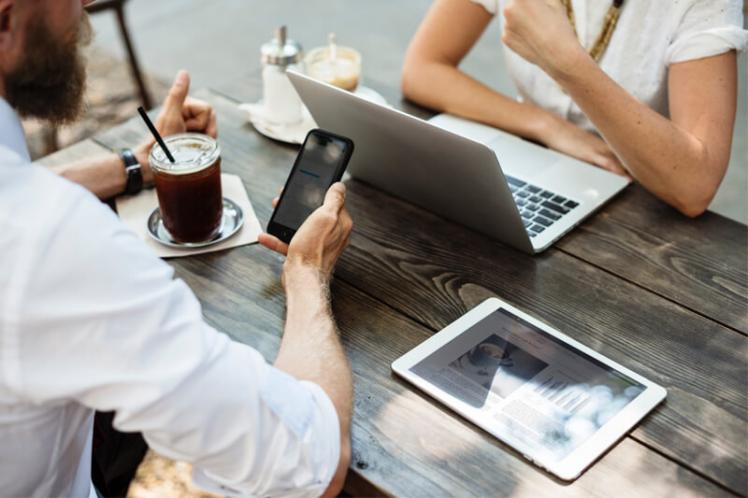 Changing company culture requires a body of knowledge and a leadership movement not a superhero
Why do so many cultural change projects fail to realise their full potential?
It is often because cultural change projects can be seen by the general team as a 'vanity project' being launched by the Executive Leader. This framing on the part of key stakeholders blocks engagement processes. According to popular commentators, the executive leader will bring to the team charisma, vision, acute business intelligence, courage, energy and a sense of vitality that will drive sustainable cultural change throughout the business. Unfortunately, whilst such a narrative may be attractive, if not seductive, to the senior executive, such superheroes are rare creatures.
The hard truth is that cultural change requires an internal leadership 'movement' working with a model of cultural transformation that is based on thorough research. The greatest contribution that the executive leader brings to the cultural change project is an understanding that bringing 'commitment' together with 'knowledge' regards 'how' to design, implement and evaluate ongoing cultural change is the difference that makes the difference between change projects that fail and those that succeed.
The great Chinese Warrior Sun Tzu understood this principle at a general level of application and at the start of his book, The Art of War, he tells the following story: 
A lord of ancient China once asked his physician, a member of a family of healers, which of them was the most skilled in the art. The well-known healer replied, "I puncture veins, prescribe potions, and massage skin, so from time to time my name gets out and is heard among the lords."
"My elder brother cures sickness when it is still extremely minute, so his name gets around only in his own neighbourhood.
 "My eldest brother sees the spirit of sickness and removes it before it takes shape, so his name does not get out of the house. 
This story is as relevant to the HRM Movement and the CEOs they work for today as it was to leaders across ancient China some 500 years BC.
The executive leadership team need access to authentic knowledge of behavioural change and intervention models. The truth is that to lead cultural change the executive leader needs knowledge of how to work with the three phases of cultural change work. In our book, Leading Cultural Change we provide an action learning framework that satisfies this acute need.
Phase 1: Cultural Diagnosis and Reporting
Diagnosing the culture at work that is disabling strategic change, or hindering organizational effectiveness, is the most important element of a cultural change intervention. In Leading Cultural Change we introduce 'ethnographic' research methods which are ideally suited to identifying cultural change 'blockers' and 'enablers' and show how working with these helps to deliver successful cultural change.
Phase 2: Intervention Design
This stage would typically involve teaching a mix of change technologies that can be optimised to ensure the perfect solution is applied to any cultural change situation. In our book, we include a case study that utilised a full intervention design framework that included change technologies that enable:
Building the case for change


Building the leadership capacity for change


Building ownership for change results


Building a cultural change network


Active change intervention


Building an internal marketing programme


Evaluating results
Phase 3: Enabling Intervention and Successful Change
A significant objective of our book is to ensure that as a change leader you are confident the intervention is being carried out smoothly and in line with the change programme. We explain the full range of technical support required for key stages of the change intervention. This includes a number of 'pulse checks', methods for sense checking progress against well-formed outcomes in the form of performance indicators.
Who would benefit from our book?
Leading Cultural Change is designed for HR Managers, Operational Managers, Heads of Department, and senior team leaders involved in leading and managing change in their organisations.It is also very suitable for business coaches involved in executive coaching and change consultants who are seeking to specialise in the cultural dimension of change management consultancy.
We set out to demystify cultural change and provide change leaders with all the knowledge and skills they require for success. We regularly use our book to guide strategic HRM courses at the University of Glasgow for the MBA programme and St Andrews University HRM Honours programme.