3 Reasons to Introduce Strengths-Based Recruitment into your Organization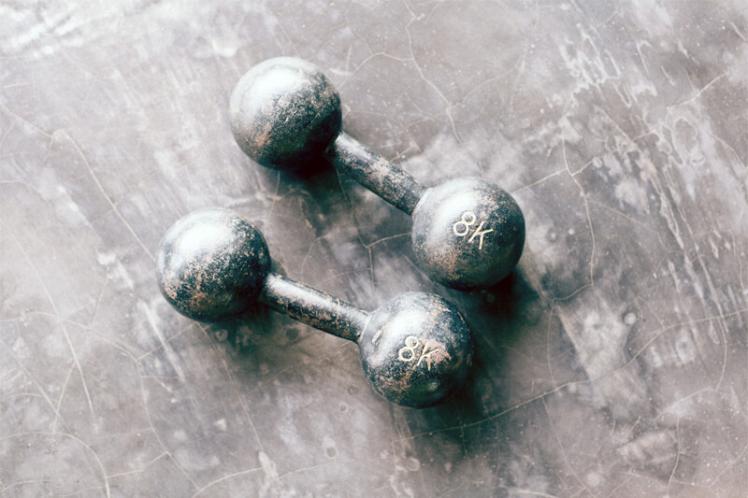 Why should organizations move away from competency-based recruitment?
Strengths-based recruitment (SBR) is still a relatively new thing. My guess is that most HR Directors have at least heard of it these days, some might have introduced some 'strengths' questions into their interviews. Still, relatively few have taken the plunge to ditch competency-based recruitment and properly introduce SBR.
So, why do organizations make the switch?
It always comes down to one or more of the following three reasons:
    They have high staff turnover which is costing them lots of money
    They want to raise their performance and/or productivity levels
    They are in a sector where service, via their people of course, is their only true competitive advantage
It's no coincidence that organizations that are private equity backed are switching to SBR faster than others. They have high performance targets and have to make the companies that they invest in very successful quite fast. They need a tried and tested way of doing this. The AA and Saga were cases in point. Saga saved £2 million in the year one of introducing SBR. You can hear what the HR Director has to say about the business benefits of SBR in this short video clip.
The evidence base for SBR's effectiveness is so strong now that it's a no brainer. Cost savings, increase in sales, boost in employee engagement, improved staff retention, improved customer service. All are things that many a CEO dreams of.
About the author: Sally Bibb is a consultant, speaker, author of Strengths-Based Recruitment and Development, and director of Engaging Minds - a strengths consultancy. She carries out organizational change work in Europe, USA and Asia, and has a track record of transformational work in organisations. In the corporate world, she held senior roles at The Economist Group and international development roles in the telecommunications and media sectors.
Exclusive offer: Save 20% on Strengths-Based Recruitment and Development with code BHRSBR20. Enter code when prompted at checkout.