7 Tips for Creating Irresistible CTAs - Proving the Value of Your Copy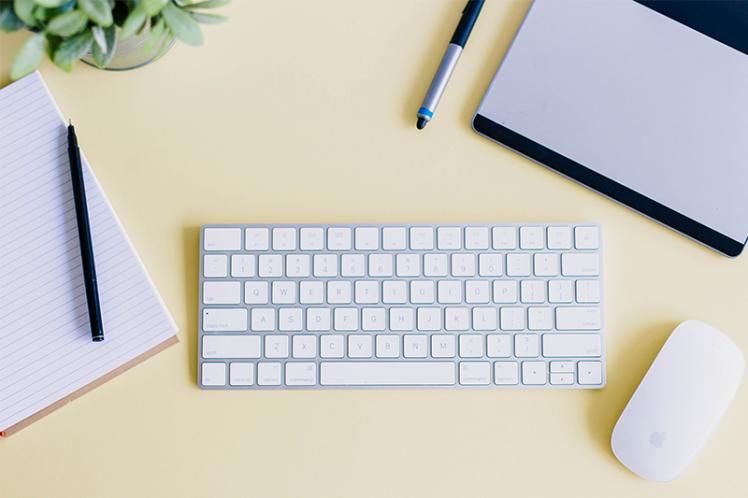 Following on from my previous piece, about the difference between content writing and copywriting, let's take a closer look at one of the key differences between copy and content. The call-to-action (CTA).
In fact, let's translate this small piece of marketing jargon — call-to-action — into something at once easier to understand and a bit scarier.
Close the sale.
Because that's what we're trying to do. Part a customer from their money. Obviously in exchange for something of great value. But part them from it, nonetheless.
Many copywriters (though not all) do not have a background in sales. Some don't even come from marketing backgrounds. They have journalistic or editorial backgrounds. Now, these may equip them to turn perfectly crafted sentences, but selling can be an uncomfortable, alien experience.
So here are seven tips on how to write the perfect CTA. I should just add in a small point here. Some people ask me, in teaching sessions, whether an email, ad or sales letter that's "too salesy" is less effective.
And guess what? Of course, it is! That's what "too" means. We're not going to be "too" anything, sales or otherwise. We're going to be on point. (Oh, and by the way, I think "salesy" is a word that carries a whiff of disdain about it. It's mainly used by liberal arts graduates.)
Andy Maslen's seven tips for better calls-to-action:
KISS. That's right. Keep It Simple, Stupid. Do not ask your customer to think. Ask them to do one thing, and one thing only. The moment you start adding in options, you limit the effectiveness of your call to action far more than by being "salesy".


Avoid the word "If". "If" says there's another option (which there is, of course, but it's not our job to offer it). "If" says that even the writer isn't convinced ordering is a good idea.


If you can, include a deadline of some kind, or limit the number of people who can benefit from the special price/bonus gift, whatever. Scarcity is a wonderful motivator.


Think about the "ask" in terms of your customer's needs, not yours. You may need to sell more training courses, subscriptions, bridge supports, cars or software packages. They, on the other hand, do not. So, words like "join", "improve", "gain", "enjoy" and "relax" are far more powerful than words like "subscribe", "enrol", "order" or "apply".


Remind them of why they decided to buy from you in the first place. Highlight or repeat the main benefit of your product or service. You don't have to go into great detail. But you could work the promise into the call to action itself.


Provide some final piece of reassurance, like a testimonial or a money-back guarantee, so that the last remaining doubts in your customer's mind melt away.


Check it. Twice. Make sure that the URL you've included is correct. Click every link, text and graphical. If there's a phone number, call it. An email address, send a test.
Now, to discover even more ways to write incredible, order-getting CTAs, join the thousands of other entrepreneurs, marketers and copywriters who have already got a copy, and buy Persuasive Copywriting.