5 Mistakes to Avoid if you want to be Promoted in a Professional Services Firm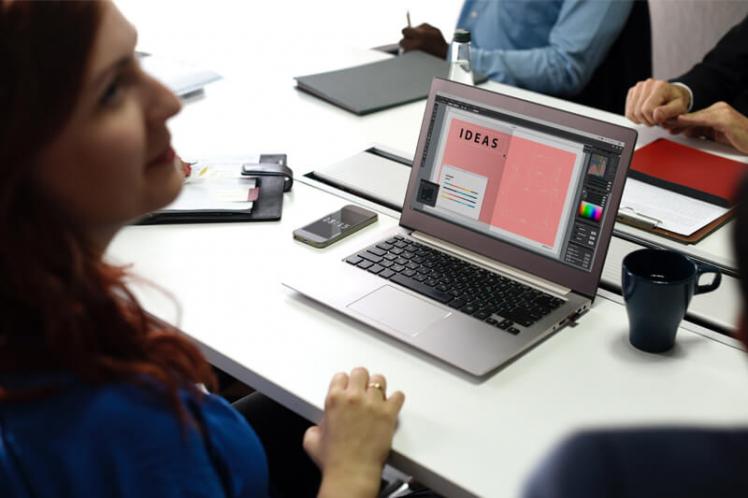 Mistake number one: If you are head down working just to stay up, opportunities may pass you by. Don't let career enhancing opportunities pass you by.
Making it in professional services is about more than just doing the job. It's about doing it well, then ensuring influential people (people who make decisions about your career) know about it
Why does this matter?
• It's a sure way to raise you profile. You have got to be visible to the right people.
• Women often ignore or are reluctant to talk about their successes because they think self-promotion is inappropriate or arrogant.
• It Increases your chances of being offered more interesting, stretching assignments and career advancement opportunities.
• This is not about being arrogant or big-headed – it is about owning your successes and accomplishments. Don't assume that other people should talk about your accomplishments rather than you!
Mistake number two: Expecting someone else to drive your career
You are in the driving seat – your career belongs to you and no one else is responsible.
• Actively planning and managing your career is essential if you want to be promoted.
• Think about what you need to demonstrate or do to be noticed by your partners to get promoted?
Mistake number three: Not investing in your own career and personal development
Successful people continuously invest in their career development in all areas not just technical knowledge and know-how
This means taking responsibility for your own career and personal development not, just leaving it to your firm's learning and development programme.
• Look at your work and think carefully about what you want and then what you need to do to move forward. Then take action to fill in the gaps based on your personal needs
• Don't expect or rely on other people to do this for you.
Mistake number four: Failing to hit your financial targets
Frequently failing to hit your weekly billable and chargeable hours is career limiting.
• Make sure you record everything, don't self-censure or edit your timesheet – that's a partner decision.
• If you don't have enough work, it's up to you to ask for more.
Hitting your billable and chargeable numbers is the minimum that you need to do to be considered for promotion.
Mistake number five: Following the money not your passion
The fact is that we spend many hours at work so, how do you feel about your career? Do you regularly start feeling anxious on Sunday evening, already dreading the office on Monday morning? Or, do you feel excited about the week ahead, proud about the work you do?
When you play to your strengths everything becomes much easier. When you are passionate about your work and your role, obstacles are just things to overcome
If you really want to excel and stand out at work, you need to make sure that you are passionate about what you do and are playing to your strengths.
Your job should never feel like a punishment – the financial rewards can never compensate for staying in a job that you hate. Find your passion and play to your strengths.