How Effective Are Classic Change Management Approaches?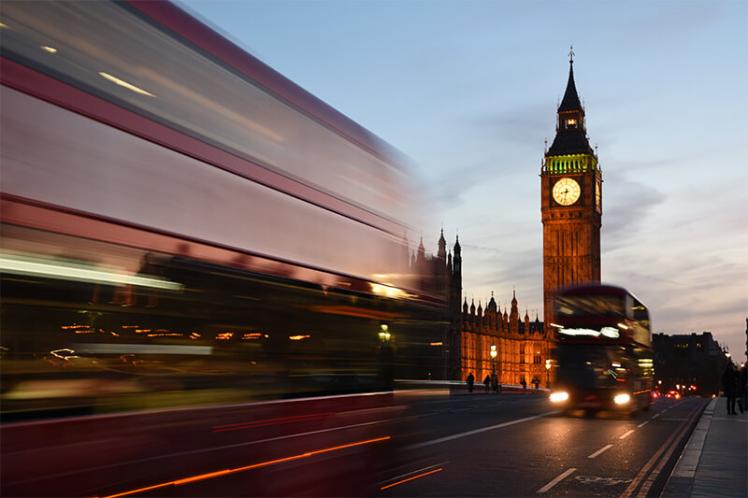 An exclusive summary of Esther's findings and recommendations regarding the effectiveness of project and programme-led change.
Projects and programmes are now seen by many organizations as critical delivery mechanisms for improving, and even transforming, business performance. Given that the disciplines associated with project management date back to the 1950s, it's worth asking whether this approach still provides an effective way to create sustainable organizational change in these complex and fast-moving times, and if not, what might need to be re-thought or done differently to make it so?
Research findings
Recent research indicates that a small percentage of organizations have become extremely good at using project management approaches to deliver complex, high-quality initiatives on time and to budget – although there are some doubts about whether those submitting this research data are focused on value creation or merely the delivery of a product. However the majority still struggle to deliver in this way, encountering difficulties with clarifying project scope and timescales, poor attention to risks/uncertainties, failure to stick to a systematic approach, failure to allocate adequate resources, poor management of internal stakeholders and - perhaps more fundamentally, difficulty with establishing and maintaining high quality sponsorship and governance. Many organisations we know have tried to address the above difficulties by setting-up Project Management Offices (PMOs). However the use of PMOs to support successful project delivery by embedding the use of project management processes and controls appears to have decreased since 2007, perhaps because of the limited evidence for the effectiveness of this approach and the rise of new Agile methods, more attuned to complex and uncertain contexts.
Another key way in which organizations have sought to address stakeholder management and delivery issues in particular, is via the introduction of 'change management' ideas and approaches. This tends to involve 'change managers' using a series of structured interventions such as gap assessments, training, coaching and reward allocation to support key stakeholder groups or 'users' to transition from the old way of doing things to the new. This approach works well for well-defined projects and programmes, but needs to be combined with more facilitative/emergent ways of working in more complex, fast-moving contexts where e.g. multiple stakeholder groups are involved in generating project solutions and the work is subject to unpredictable external influences.
Conclusions/Recommendations
Project management is ripe for a re-think in the following areas: how complex/emergent projects are managed, how multiple stakeholder interaction is facilitated, and how project and change managers are trained. In particular, I would suggest that:
Organizations need to set up project governance structures that are i) focused on value creation rather than just product delivery and ii) able to respond more intelligently to uncertainty and ambiguity, rather than simply driving progress via PMO-style progress reporting and risk management
Project managers need to develop their skill and capacity to deliver in less definite contexts including managing the demands and responses of multiple stakeholder groups e.g. via Agile approaches
Change managers need to develop greater facilitative skill and a greater understanding of how to support complex, emergent change processes when interacting with stakeholders or 'users' over the life of a project or programme.