How to Build a Business Case for Coaching and Mentoring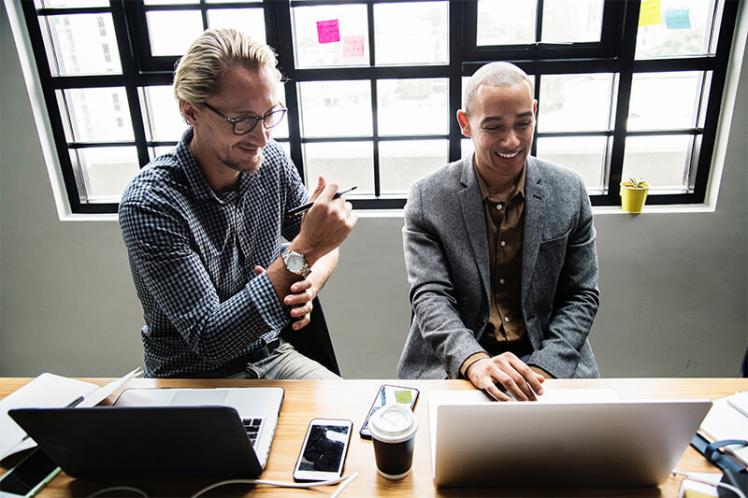 Three Tips for Making Your Case
So, you've seen the transformative power that coaching and mentoring (CAM) has had on an individual or team and you're keen to spread that more widely across the organisations. Sounds great, but in these tough economic times, you're going to need a watertight business case. So where do you start?
Well, truly great CAM promotes current business performance, is linked to strategy and helps build capability required of individuals and teams to be successful in the future. So your best bet when making a business case is to demonstrate how the CAM initiative can impact on at least two of these areas. You find that your senior stakeholders suddenly become very interested when you offer them a well-costed solution to achieving their strategic ambitions.
This may sound like an obvious or simple suggestion but doing it effectively is far from simple. In my book, Coaching and Mentoring: Practical Techniques for Developing Learning and Performance, my co-author and I provide you with a detailed explanation of our approach.
But if you're pushed for time, you won't go too far wrong if you follow these three simple tips:
Look for a change
CAM is often most effective when it's in service of change. Change comes in all shapes and sizes from the commercial, "we need to change the way the sales team interact with our customers", to the behavioural," we want our managers to have more impactful conversations". The change needed in your business will be unique so don't be afraid to think outside the box. If you can identify a strategically important change that needs to be made in individuals, a team or a department, and work out how best to deploy CAM resources to support it, you'll be well on the way to answering the important "why invest" question.
Look for a champion
We all know that organisational initiatives that have senior-level support are much more likely to be successful. CAM is no different. If you can find a willing and able leader of a team or department who understands CAM and is willing to support your initiative, do everything you can to support them because you're much more likely to succeed with their backing.
Start small, measure effectively
I know you're keen and want to create a big impression – that's great; we want you to as well! However, if your organisation is new to CAM then it's going to be a bit of a culture shock and potentially risky, for you and CAM, to embark on a big project. A better tactic would be to look for something more manageable and know that you can have a significant impact on a relatively low investment. It's also really important that you put lots of metrics in place so you can effectively measure the impact and/or change the CAM has helped create. You'll then be in a great position to build a strong business case, supported by evidence when you ask for more investment in the future.