Why SBR Works: Testimonials from Gap, Starbucks and Acromas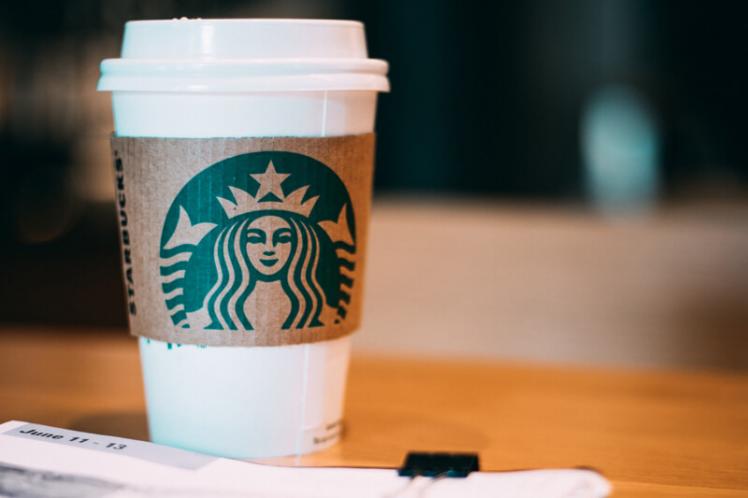 "If you are seeking to win hearts and minds there is nothing better than strengths"
In the public and private sectors, a strengths movement is building momentum. Not just because more and more organisations are adopting strengths-based talent management strategies, but also because once people have a taste of what it's like to be selected and valued for their strengths there is no going back for them. They become advocates and, as some told me in the interviews for my book, they can't help but see the world through that lens now.
I have seen the difference strengths-based recruitment and development makes to organisations and individuals and my prediction is that in the next five to ten years it will be business-as-usual simply because of the evidence of its effectiveness.
I work with very inspiring leaders who have been the early adopters of strengths. These are people who saw its potential before others did and for whom it intuitively felt right. I quote three such leaders in this piece, all HR Directors.
Lynda Greenshields, former HR Director of Acromas Group, told me why she placed strengths at the centre of her HR strategy.
"If your ambition is to make a difference to your organisation's performance a strengths-based approach to recruitment or development will achieve that. If you are seeking something that wins hearts and minds there is nothing better than strengths. And if you want to leave a legacy of a culture that's inspiring and positive to employees and customers then a strengths approach will do that."
Sandra Porter of Starbucks talked about having ambitious goals and said "…it's about setting an ambitious goal – above whatever might be on a strategy document."
Sandra, like the other senior leaders quoted in my book, was clear about what she wanted strengths-based recruitment to achieve. In her case it was about improving the customer experience and reducing staff turnover. For others it was about improving service, patient care or saving money. Beyond their strategy though they all had an ambitious goal – I'd go so far as to call it a dream in some cases. They wanted big, transformational change. They wanted something that would excite and transform as well as being backed up by data. They put their faith in a strengths approach because it intuitively felt right to them.
Eva Sage-Gavin, former Executive Vice-President of HR for Gap Inc talked to me about the Millenial Generation and Gen Z. She spoke of how strengths offers them a way to make a difference to themselves as well as to wider society:
"We know that globally, the Millennial and Gen Z generations are some of the most anxious. They face pressure in school, in sports, in social settings and experience a lot of anxiety just to be considered for a great education and good job. We've seen some tragic examples of what pressure can do to young men and women, including burn out and workplace illness that is all too common.
At a global level they are also anxious about societal issues like climate change, poverty and terrorism. Today we have tools and resources to support individuals to understand what strengths they can bring to make a difference in their lives personally and to tackle bigger societal issues. That's why I focus on the power of positive energy and focus on strengths. "
I think you'll agree that these messages are inspiring and uplifting.  And they are a testament to the power of strengths to improve businesses and public services as well as people's lives.
The full transcripts of interviews with Lynda, Sandra and Eva are published in Sally's new book, Strengths-based Recruitment and Development: A Practical Guide to Transforming Talent Management Strategy for Business Results. The book is the first to be written on the subject.