Never Work the Room: A Five-Step Guide to Networking at Events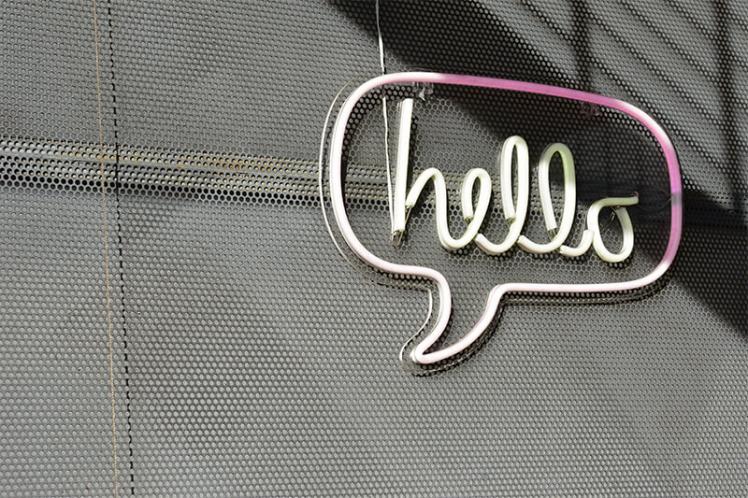 Simon Phillips, author of The Complete Guide to Professional Networking, gives his advice on adopting a more mindful and collaborative approach.
Live networking events are not about collecting business cards, telling as many people as possible all about your business/service/latest offer, and it is certainly not about viewing the people there as all that stands between you and the bar (although there are always exceptions)!
The phrase 'working the room' emerged at a time when the business world became fixated on the concept of systemizing business. However, in a networking context, reducing personal interaction with others into a process that is solely focused on a technical outcome will switch those same people off immediately. Think about it from your own perspective just for a moment. How would you feel if someone approached you, shook your hand, thrust a business card into the other and then proceeded to tell you all about themselves for three minutes before looking at their watch and asking you a question to which, as you answer, they are visibly moving away to their next victim? Not great, right? I was going to say I was exaggerating to make a point here, but I have seen people do this at numerous events.
Introducing the five-step approach
Plan: Know who's in the room. The internet is changing the face of networking and introducing new opportunities. You can find out about who is going to be there through LinkedIn, Twitter and Google+. Details such as where they work, who is in their network, what they are proud of, what passions and interests they have, and even what they had for breakfast, are all discoverable!
Meet: Making a good connection is vital. When introducing yourself, think of the results you achieve or the difference you make to your clients. Be yourself- when you relax, the people you meet will relax and warm to you.
Connect: When you meet someone for the first time, the initial gifts you are going to give them are your attention and your time. Be present, listen to what they have to say, make the odd note if you wish, but switch off that part of your brain that wants to talk about you and instead focus on how you may be able to help them- the second gift you can offer.
Enlist: At some point in the conversation, you will be asked what you do. A little forethought might be useful- you don't want to spend 10 minutes explaining in endless detail. Provide a statement illustrating how you can help people or businesses overcome a specific challenge. Here's a format for your message that has stood the test of time:
'I specialize in…I work with…helping them to…for example…'
Follow up: Every single one of our networking experts identified following up as a critical ingredient to your success. You can follow up the same day (thanks to social media) the next day, or soon, so that the details will be fresh in your mind. Do the job properly, and one sentence of information is all you need to explain why you are sending this particular nugget of information through.
Following up has never been easier, and for more information about how to do it, explore the best tools for the job through the complimentary download on the page for The Complete Guide to Professional Networking at www.koganpage.com.