The Cost of Online Scams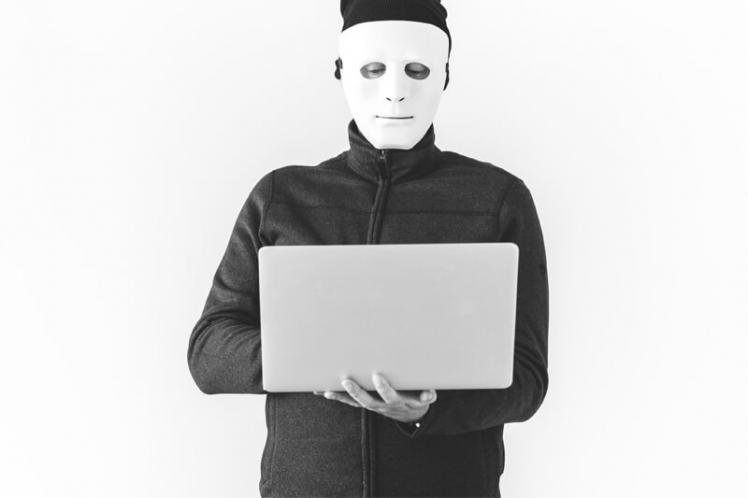 Brand Protection in the Online World author David N. Barnett, reveals the cost of online scams and how brands can stay protected.
 In this article, author of Brand Protection in the Online World, David N. Barnett, explores the cost of Internet scams and advises how brands can protectBrand Protection in the Online World author David N. Barnett, reveals the cost of online scams and how brands can stay protected. themselves from online threats. 
Online scams – in their many forms – are unfortunately nothing new. Not only can they result in financial costs to individuals, but they also divert consumers away from legitimate products and services, translating into a loss of revenue for genuine suppliers and brands.
One industry which is particularly affected by unsavoury activity on the Internet is healthcare. The online sale of counterfeit pharmaceuticals has become an enormous business for criminals; prescription drugs now represent the largest market for counterfeit goods of any class of products, worth $200 billion annually. This figure highlight the importance of pharmaceutical brand owners carrying out online monitoring and enforcement against websites using their brand names to sell products.
Many health-related scams aim to attract the attention of Internet users to bogus content, through the promise of a cure for their illness. One example of a medical condition which is commonly used as a 'hook' is diabetes, in reflection of the growing number of sufferers. 1 in 10 adults in the UK are at risk of developing diabetes by 2035 (which would result in a £1 spend on diabetes-related treatment for every £6 spent by the NHS).
Research by brand-protection specialists NetNames has shown that there are over 400 registered GTLD domains with names containing 'cure' and 'diabetes'. Many of the associated websites offer the sale of pharmaceuticals or other products, or e-books giving guidance on lifestyle changes, claiming to have the capability to 'cure' the condition. Other similar types of scam might provide links to articles purporting to give information on cures or research, but are simply acting as 'click-bait', encouraging users to navigate to websites featuring malicious software or undesirable content.
The individuals or companies behind online scams typically make use of a range of promotional techniques, including posting fake online reviews in support of their service, and application of search-engine optimization (SEO) to ensure high search-engine rankings for their websites. A number of additional factors may also be used to increase the likelihood of success of the scam, such as the use of a poorly-regulated payment gateway, or the inclusion of a link to a video featuring a fake professional to promote a product. Common themes for video-based scams include:
Claims that the idea being presented is 'secret', using the knowledge that people tend to "give greater credence to information if [they've] been told it was once 'classified'
The use of extended-length videos, under the assumption that "the more arguments you list in favor of something, the more that people tend to believe it"
The employment of a kind of double-bluff, rubbishing other similar sites whilst supplying testimonials for their own products and services
Online threats such as these have existed for a number of years. For example, a blog posting from 10 years ago reported a similar example, where a fake product called Glucobate was offered. In response to the scams circulating at this time, the Federal Trade Commission (FTC) and Food and Drug Administration (FDA) launched a campaign in the US to crack down on such schemes, sending 180 warning letters to entities involved in the distribution of deceptive advertisements.
Given the familiarity of this type of scam, it may be surprising that people will still pay money for fake treatments. This may be borne out of a hope that claims of cures for illnesses may be based on reality, or simply due to increasingly clever advertising. Furthermore, it is likely that, as the digital landscape continues to evolve, online scams will continue to become more sophisticated and threatening to brands and consumers, highlighting the importance of comprehensive brand-protection solutions.
From the consumer point of view, as with many things on the Internet – and in life – it is often advisable to apply the old mantra that "if it seems too good to be true, it probably is".
About the author: David N. Barnett has spent the last 12 years as Head of Analysis and Consultancy in the Brand Protection team at NetNames (a CSC company), the leading global provider of online brand protection and domain name strategy, assisting global brands to prevent brand abuse online.

To learn more, read Brand Protection in the Online World. Save 20% when you order the book with discount code BMK20.