Ultimate Job Search: What are the Skills Everyone Wants?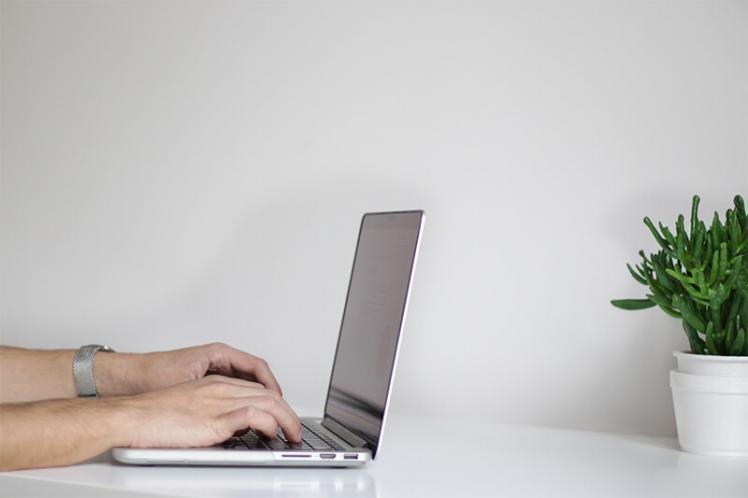 While specific skills are easy to recognize and include in your CV, the more nebulous skills can be rather harder to pin down and exhibit. However, they are fundamental skills that are useful in almost every job and required by most employers. They may not be mentioned directly in job ads or job descriptions, but are highly desirable nonetheless.
In reviewing the skills set out below and considering your experience of each of them, you will also be covering a range of valuable employability skills and transferable abilities. They are well-used skills that you could take for granted unless you are asked for them specifically, which is why it's worth reviewing them and making sure you include them when you write your CV and covering letter, and plan your answers to interview questions.
Teamwork
Have you ever, for example:
Contributed to a team effort?
Helped others within the team achieve their targets?
Resolved conflict or arguments within a team?
Communicating with others
Communication skills include the ability to:
Influence, motivate and persuade people;
Negotiate with others;
Receive and present information and ideas clearly and accurately.
Have you ever, for example:
Handled complaints or dealt with other demanding circumstances?
Listened to the concerns of others- colleagues, supervisors, customers- and responded to that information effectively?
Presented information clearly and accurately to groups and/or individuals, in person or in writing?
Put your point of view across to other successfully?
Problem-solving
Have you ever, for example:
Noticed a problem and planned how to resolve it?
Foreseen a potential problem and taken steps to avoid it?
Understood how to resolve a problem and persuaded others to take the necessary steps?
Analysis
Have you ever, for example:
Gathered information about something, weighed up the pros and cons and made a decision based on your research?
Weighed up the facts about a situation and made an appropriate judgement?
Organizing and planning
Have you ever, for example:
Prioritized tasks to achieve a target or meet a deadline?
Planned a project through to completion?
Organized an event?
Planned a project or event and delegated tasks to others?
Flexibility and adaptability
This includes the ability to:
Adapt to the demands of the job;
Change and develop;
Multitask
Have you ever, for example:
Adapted successfully to a changing situation?
Become proficient at a task or skill quickly and effectively?
Become more knowledgeable about your work?
Handled several tasks competently and efficiently?
Reacted appropriately to unexpected situations as they arose?
Drive and determination
Have you ever, for example:
Recovered from a setback or disappointment?
Overcome obstacles?
Achieved results over and above set targets?