Why Disconnection Led to Tesco's Decline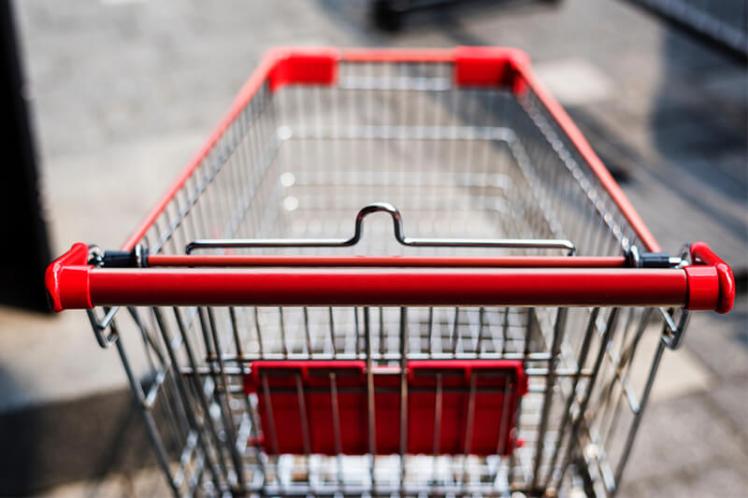 Norman Pickavance, author of The Reconnected Leader, highlights that the root cause of public business downfalls lies in disconnection between an organization's leaders and its practices.
Why Disconnection Led to Tesco's Decline
In July 2014, Tesco sacked its then Chief Executive Officer, Philip Clarke, for failing to halt a three-year decline in sales and profits. A month later, after a whistleblower had come forward to expose accounting issues in its commercial operations, Tesco admitted that profits were overstated by at least £250 million and called in the accountancy firm Deloitte to investigate. But, according to UK accounting magazine Economia (23rd October 2014), 'the scandal only deepened' when the Deloitte investigation revealed that profits had been overstated for the past two years. Tesco's Chairman, Sir Richard Broadbent, announced that he would be stepping down. Profitability for the year crashed by 92% and Tesco's share price fell by 46% in the year.
According to the Financial Times on 23rd October 2014, the Deloitte report 'noted that the way discounts were accounted for contravened Tesco's own accounting policies.' The newspaper went on to suggest that, 'it does raise serious questions about the role of Tesco's auditor and the company's board…and highlights the flaw in a bedrock of British corporate governance.'  As new CEO Dave Lewis observed, the Deloitte investigation had established what had happened but a separate investigation by the UK's Financial Conduct Authority would establish the why and how.
Norman Pickavance's new book, The Reconnected Leader, explores why such scandals have arisen and highlights that the root cause often lies in a profound disconnection between the leaders of an organization and its people, its customers and its practices. Whilst it is too early to judge what may have been the cause of the crisis at Tesco, there are signs that the Board had indeed become disconnected from its operations, by filling its board with non-executive directors with a limited 'feel' for retail and ability to 'sniff out' issues being brushed over by management. Given that it was ultimately a whistleblower who came forward to reveal the accounting issues at Tesco, it is also appropriate to ponder whether senior leaders had created a culture in which it was difficult to challenge the leadership or call out that things that weren't as they should be. Tesco's leadership had also become increasingly disconnected from its people, engineering out the need for human connection and judgment in its operations, through a phenomenal investment in and reliance on 'big data', with store managers having an ever-decreasing input into decisions on what was selling or working well in store.  
Can Tesco be turned around? The answer must be yes - if it can find a way to reconnect its leaders with its customers, colleagues and communities. Early signs are encouraging. According to the Guardian's Fiona Walsh in late October 2014 'Lewis, who took on the top job less than two months ago, believes that the group has lost touch with what its customers want.' To begin to address this, Lewis has taken Tesco's top executives on a 'mini break' to a self-catering holiday cottage in a remote part of the UK and challenged them to go out and buy, cook and taste Tesco's own products, explaining to the Mail on Sunday, 'I think if you are in our business and you're not spending all of your time looking at the quality of the presentation and the taste of the food and the products you serve – what are you doing?' Lewis himself has swapped his limo for rail travel, not only saving money but also putting himself back in touch with the real lives of customers and communities alike. As he proposed when setting out his priorities for the months ahead, 'rebuilding trust and transparency in the business and the brand is a priority.'
Perhaps we can hope that this and related recent cases do indeed mark the beginning of a new era in which organizations adopt a different model - one based on the principles of Reconnected Leadership?