Want to start reading immediately? Get a FREE ebook with your print copy when you select the "bundle" option. T&Cs apply.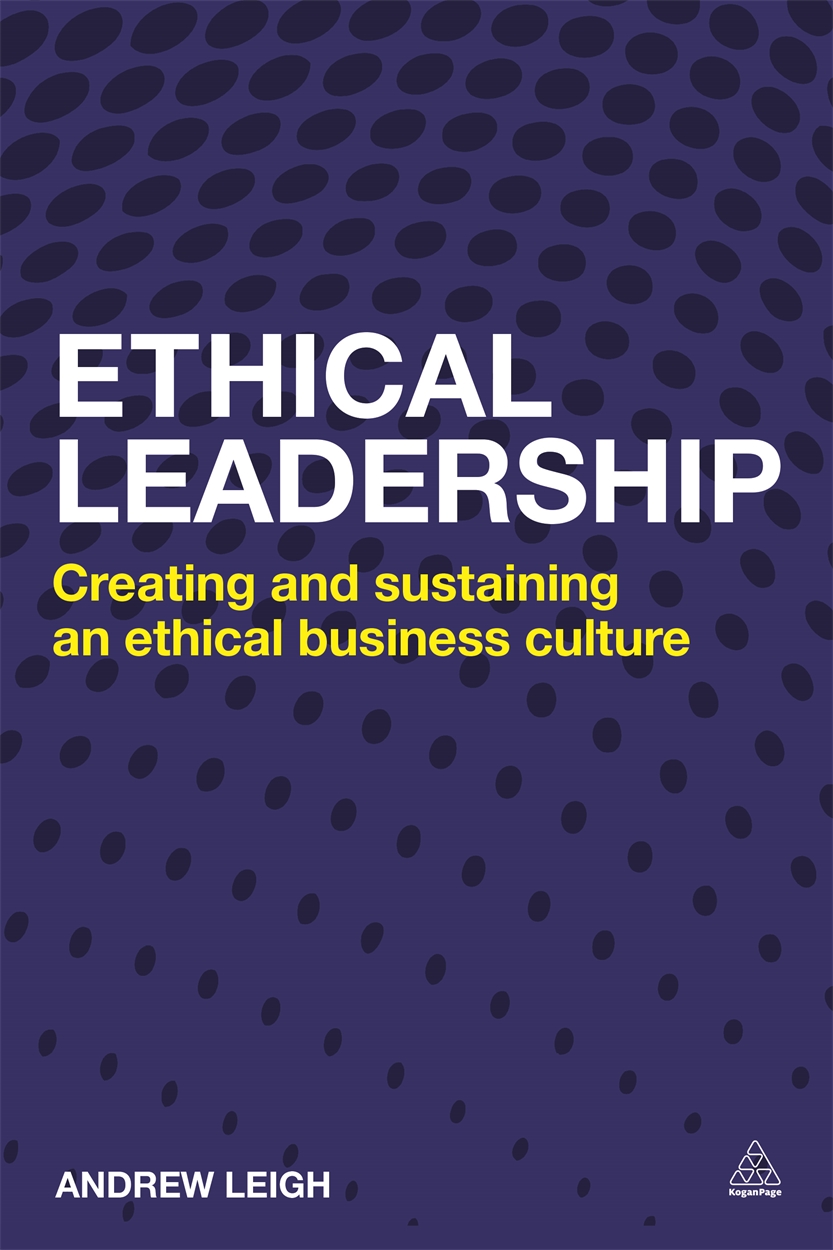 Ethical Leadership
Creating and Sustaining an Ethical Business Culture
Ethical Leadership suggests ways in which leaders and managers can improve and manage the ethical culture in their organizations.
EAN: 9780749469566
Edition: 1
Published:
Format: 234 x 156
240 pages
About the book
Ethical Leadership shines a light on the role of both culture and ethics in organizations by making the issues more transparent, accessible and above all, connected. Business leaders are now accountable for showing that they have the correct ethical policies and culture in place. Andrew Leigh focuses on the fact that ethical culture is manifest in the actual behaviour and attitudes of all staff, rather than in policy documents. His book is full of practical strategies, case studies and action points which will help leaders to improve and manage ethical culture and climate in their organizations.
About the authors
Andrew Leigh is a founder of Maynard Leigh Associates, a leading UK development company specialising in helping clients such as KPMG, Ernst and Young and Barclaycard achieve behavioural and cultural change, at the individual, team and corporate levels. He is the author of over a dozen books on management. Andrew writes a very successful blog at www.ethical-leadership.co.uk
Get tailored expertise every week, plus exclusive content and discounts