5 Key Lessons Every Marketer Can Learn from Advances in Automotive Branding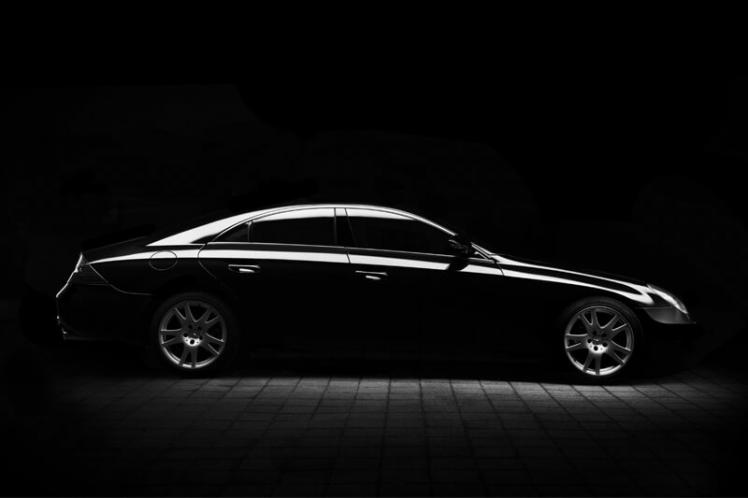 The authors of new book Audio Branding: Using Sound to Build Your Brand, outline the 5 key lessons marketers can learn from recent advances in the automotive industry. 
Renault, Peugeot, BMW and others in the automotive industry, have all recently rethought their brand expressions throughout the entire experience and across all of the senses. Lessons from their rebranding efforts can help marketers in virtually any category refine their efforts as well. Here are five the key highlights and the resulting lessons...

1)      Get in touch with your feelings
Automotive-related marketers have traditionally focused on power, safety, technological advancement, and other feature-oriented concepts in their brand promises. 
Yet now these brands are moving into more emotional territory, expressing the feelings their customers experience while using their products.  BMW's tagline, for instance, went from "The Ultimate Driving Machine" to "Designed for Driving Pleasure."  Other newer positioning lines in the automotive category include "Motion and Emotion" for Peugeot and "Passion for life" for Renault.  
The lesson: Rather than focusing on an obvious feature, convey the emotional promise of your brand or, on a broader scale, your category to connect with your audience.
2)      Find your sound
An audio brand, similar to a visual brand, is a custom musical and sound universe that enables a
Brand to get noticed and be understood, without triggering the defense mechanisms consumers have built over the years.  
The automotive industry has embraced this big-time. In fact, Peugeot, Michelin, Renault, and many more, have all recently launched or updated their audio brand as part of their rebranding efforts.
Think of it this way: just as visual branding communicates the promise through colors, typefaces, imagery and the logo, an audio brand uses melody, texture, harmony, and instrumentation.  It can help differentiate a product or service, enhance recall, create preference, and build trust.
Within the automotive industry, to help them move into a more emotional territory with their branding, their brand sounds are moving away from those associated with the "machine" itself – sounds that imply a car or motorcycle – and as discusses above, toward conveying specific emotionally-based user experiences.
The lesson: Seek to utilize every avenue and engage with every sense to differentiate your brand. Use music and sounds, because they can communicate stronger than words. 
3)      Embody your values
When Peugeot launched their new tagline "Motion & Emotion," they personified these values through an audio brand featuring 'futuristic' sounds and a crystalline melody. 
What are your values?  Are they merely select words mentioned in advertising or on your corporate website, or do they come across in every action and sense? People will sense if it is disconnected, thus breaking the trust in your brand.   
The lesson: Change your actions until they're consistent with your values – or make your values consistent with your actions.
4)      Embrace your heritage
On the surface, this piece of advice might sound in conflict with the first one, but it's actually on the contrary. Your heritage can help support your promise - especially if it is emotional - and convey your core values. For example, Fiat, best-known for its Italian heritage, infused an Italian flavor in its music for its MotorVillage showroom on the Champs-Élysées in Paris, transporting visitors to Italy. As a result, they were able to convey the specific qualities of the brand while creating a memorable experience for the visitors. 
The lesson: Understand your roots and bring them to life in the process of building your emotional landscape. 
5)      Leverage every touchpoint
Michelin's values of pleasure, mobility, modernity and innovation, were incorporated into a distinctive audio brand and then used across their audio-enabled touchpoints. Today, their audio brand is considered a gold standard.  But it wouldn't have been as effective if they had missed opportunities and only kept their sound to television and/or radio spots.
The lesson: Complete a touchpoint audit, making sure that that your brand is consistently expressed across all points – including the sound. 
Follow these simple branding lessons from the automotive industry and your brand could start racing ahead of the competition. We recommend you start exploring them now – before your competitors beat you to it and create a stronger, more emotionally connected brand.
Audio Branding: Using Sound to Build Your Brand, is available to purchase from 3rd March 2017. Save 20% using discount code BMKAB20