Christmas on the High Street: What John Lewis Can Teach Us about Brand Equity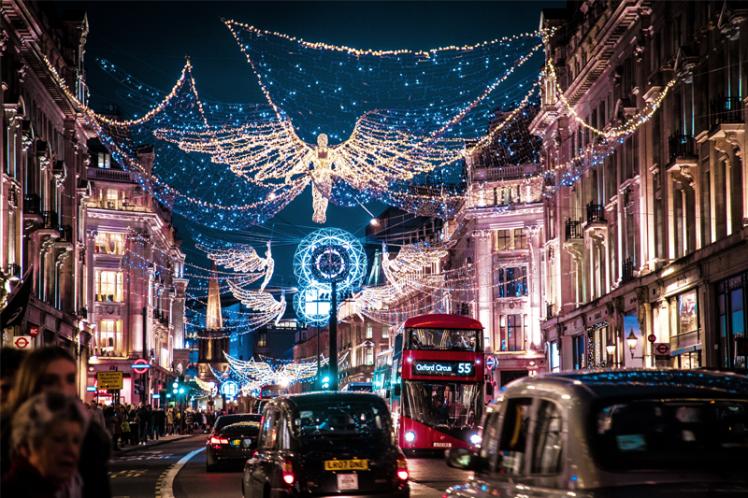 It's little wonder that major UK retailers spend substantial amounts of money advertising at Christmas. A recent submission to the Institute of Practitioners in Advertising (IPA) estimated that for every £1 John Lewis spends on its much-anticipated Christmas ads, it returns to the business an £8 profit. Not bad at all.
Add to that the value derived from building additional brand equity through the hype around the big reveal of the ad itself, remaining top of mind and tip of tongue for consumers, and it's easy to see why all the major retailers now do it.
There are of course, those who are less impressed. Some people see this annual extravaganza as unsustainable, a creative arms race, the last throws of an ad industry out of ideas, peddling cheap nostalgia while simultaneously mourning the demise of a once great industry.
They are wrong, of course.
Not only are these ads commercially effective and widely anticipated by consumers, they showcase some of the world's best creative talent and are designed to take full advantage of the highly shareable world in which we now live. It's my bet that Christmas ads will continue to be talked about and tug at our heartstrings for a while yet.
Nevertheless, for all its power, neither advertising nor the brands it helps to sustain are able to compensate for a fundamentally broken business model. As I discuss in Chapter 3 of Myths of Branding, the idea that a strong brand can prop up a bad business is pure myth; some retail businesses are likely to run out of road long before their creative agencies run out of ideas.
No amount of advertising will change the fact that we are fundamentally changing the way we shop. Having your shopping delivered to you is so much more convenient than having to make time in your busy schedule to go and get it, which is causing big problems for the established retailer.
Of course, the issue isn't that retailers haven't spotted this - they have – the real issue is the speed and imagination required to change fast enough to meet these changing needs of consumers. How often do you hear a retailer talk about 'refocusing the business' and 'rolling-out a new strategy' when in fact all they are really doing is cutting costs, closing stores and retrenching?
Technology isn't diminishing the power of brands, but it is fast exposing those businesses unable to quickly change and adapt their business model in response to the forces unleashed by technology.
I have no doubt at all that thousands of talented people are working incredibly hard to get our retailers fit for purpose and I am sure that as a result, we will be enjoying their Christmas ads for many years to come.
(I hope they do because otherwise, Amazon's current seasonal advertising could quite unwittingly morph into a nightmare, the consumer surrounded by an impenetrable wall of singing cardboard boxes, all spouting cheery messages of seasonal cheer…)
Let our retailers not just perfect their ability to deliver more efficiently but let them also think about what it is that can only be delivered (or experienced) on the high street.
Happy Christmas, one and all.