Case Study: How Audio Can Drive Extraordinary Reactions in Sports and Commerce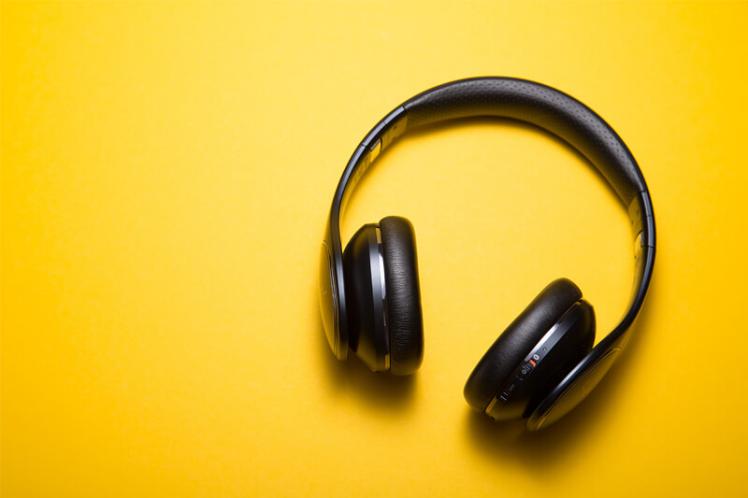 Following Rafael Nadal's emotional acceptance of the French Open trophy to the Roland Garros Stadium Anthem, composed by Sixieme Son, Colleen Fahey, US Managing Director of Sixieme Son and author of the new book Audio Branding, reveals how audio can drive powerful brand reactions. 
"Where words fail, music speaks."  Hans Christian Andersen
Who knew one of the world's greatest crafters of fairy tales was also a branding expert?
After all, the words that many copywriters craft do not always create the impactful, moving experiences that brands really covet.  If you ask brand managers what they really want their marketing and advertising to do, they not only want to create awareness, but seek reactions to their brands.
Nowhere is the reaction and experiential factor more prominent than in sport. Sport and brands have a lot in common, particularly as fans and players interact with each other much in the same way as consumers and brands connect. But when you add in the power of audio to sport to help tell a story, it becomes more visible and—in the case of one tennis tournament—even more emotional.
Such was the case when Rafael Nadal won the last French Open at Roland Garros.  After his most recent victory, Nadal watched his uncle bring out the French Open trophy to a familiar sound—the Roland Garros Stadium Anthem - composed by audio branding agency Sixième Son. The most recent time the King of Clay won the French Open, he couldn't hold back his tears. He said, "To receive this trophy, with this magnificent audience who has supported me and with this incredible music, was a powerful and emotional moment for me."
The fact that Roland-Garros has an audio identity should be a wake-up call for brands that are looking to evoke powerful reactions and relationships with their consumers. Now the true anthem of the tournament, this audio profile translates into several sources of inspiration. Audio has become the catalyst to reflect the values of tennis: surpassing yourself, passion and competition, as well as the heroism associated with tournaments, something that now resonates in dynamic and epic musical elements such as this. All of which combined, makes the theme tremendously uplifting.
Brands should be looking for the same sort of cathartic response. It may not be as extreme as the emotion of winning a prestigious sporting event, but brands still need to look for that powerful driver to cut through the clutter.  Words written and spoken in advertising copy and on social media channels is no longer enough to make a difference - so what is another viable option?...
"When words fail, music speaks."