Presenting a Consistent Brand Message through Visual Merchandising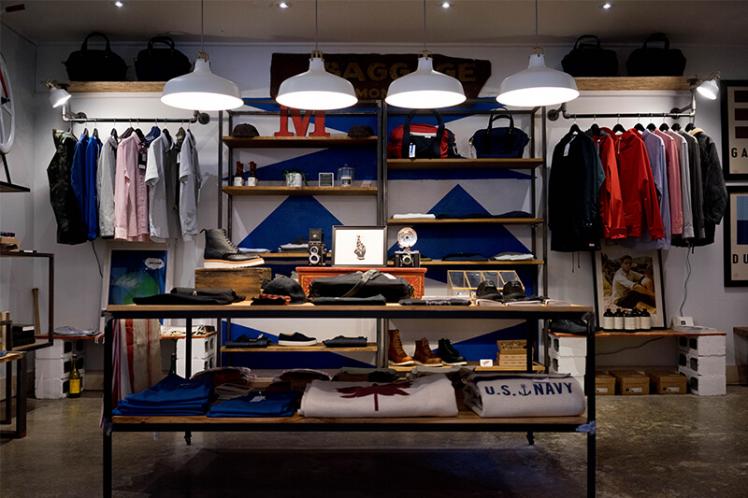 Creating a consistent brand message at retail
Where is the opportunity to increase profits and intensify market share in your organization? I'm not talking about the strategic business decisions that need to be made for things such as space allocation, staffing and so forth. But how effective is your visual merchandising strategy? Brands and retailers alike continue to develop new advertising and marketing campaigns designed to drive consumers to stores and entice those shoppers to purchase exciting new merchandise brought to market.
When your shopper enters the store, what will they find when they get there? Will they find a shop with little to no merchandise on the sales floor? Will they find product at all? Will they have to scour the entire section to find the correct size, color or additional items desired? Will the outfits on the mannequins be well coordinated to stimulate multiple sales or presented with no thought given as to how to attract the target consumer? Will customers return two days later and assume the product is sold out because it's not on the sales floor? Will the merchandise remain in the stock room and never make it to the sales floor because of a lack of attention in maintaining the product presentation on the part of the retailer or brand? This is a problem lots of retailers are facing and at this point the mission must be reevaluated. It's time to strategically implement sound initiatives to evoke specific changes in order to strengthen your position in the market place.
When creating that great shopping environment for your customers, we must realize that making it easy for them to shop is tied to profitable growths. If the product is presented well, sized and maintained with great POS, your customers will have a great shopping experience and possibly buy more products. When clothing is presented in a pleasing manner, the shoppers can find exactly what they desire and consequently, head to the register to make their purchases.
At retail, presenting a consistent message to consumers is paramount in building brand loyalty. This is not a one-size fits all solution, especially when considering store differentiation. But the concept of your strategy need not change. This strategy involves creating continuity in all retail locations. If your organization has stores in numerous locations on a national or international level, it would be wise for you to incorporate a field team to execute your visual merchandising strategy. Let's say if a customer goes to one of your stores located in New York then visits a store in London, they should have the same shopping experience in both stores. If your brand is perceived as a leader in the retail marketplace by consumers, sales will follow.
People like having the ability to touch, handle and try on the merchandise. Believe it or not, shopping is just as much of an event as it is an experience. An ambience must be cultivated and this process starts with merchandising standards. Every product in the store should have a standard on how it should be presented on fixtures, folded on shelving and sized. Displays should be well coordinated and adjacent to the corresponding merchandise. Signage and graphics should be presented in a consistent manner in all stores. To ensure all stores are on the same page, develop a merchandising standards manual to communicate all the above to your retail locations. Training programs should be developed to ensure every associate is well trained on your standards.
Developing a sound visual merchandising strategy is a key element in creating a consistent brand message at retail. Make it your goal to create that great shopping experience your customers come to expect.