When should retailers apply ambient scents?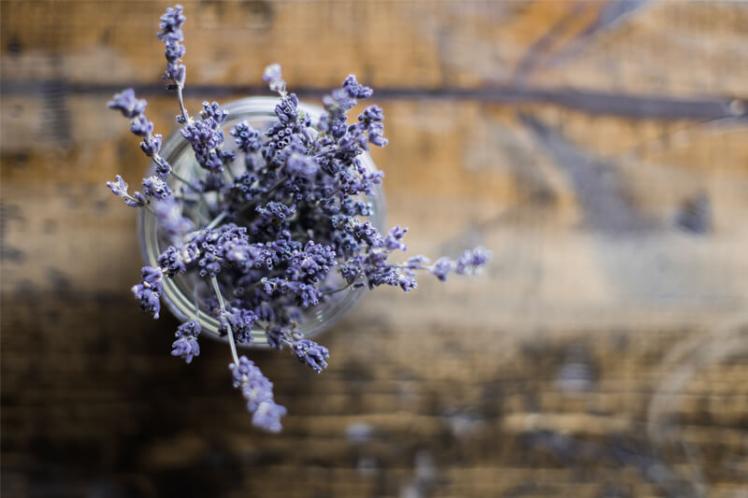 Constant Berkhout, author of Retail Marketing Strategy, explores the effectiveness of scents as a marketing tool and when retailers should apply them.
Retailers often believe that scents produce a more pleasant environment for a shopper, thus resulting in more sales. This belief is supported by neuro biological arguments. Unlike other sensory stimuli, scents have direct access to the brain's receptor cells at the back of the nostrils, which leads the stimuli directly to the part of the brain responsible for long-term memory, associative learning and processing fear and aggression. However, the amount of attention retailers place on scents as a marketing instrument cannot be explained by sales increases alone. Indeed, it is difficult to find independently measured experiments in retail settings.  However, meta-analysis conducted by Bone and Ellen provides a great handhold. They come to the conclusion that in a majority of cases, scents have no effect in retail at all.
Of course, scents may produce an enjoyable shopping experience and as a result more sales, but the circumstances in which these have to be achieved are very specific and hard to realise. There are several reasons from both scientific and retail operation perspectives that explain why scents are an overrated retail marketing instrument:
Scents are only effective if they are in congruence with all elements of the store environment such as merchandising materials, colours and store layout. This is nearly impossible to achieve for retailers carrying a diversity of categories such as supermarkets. For example, the researchers Spangenberg, Grohmann and Sprott tested several combinations of music and scents in a Christmas shop and found that if the two retail marketing instruments were not aligned, the impression of the store was neutral or even negative when no music was playing.
Scents are highly personal. The olfactory organs of people mature when they are around five years old and strong associations with highly individual circumstances can then be shaped. The same Play-Doh smell may induce great memories of fun for one person, and memories of quarrels with your brother for another. However, retailers often target a wide variety of shoppers, making it difficult to satisfy each one of them with the same ambient scent.
Finally, on the shop floor there are many uncontrollable factors that disturb the desired perception of a carefully chosen scent. Think of the perfume of store employees, fluctuating shopper visit patterns impacting temperature, humidity and scent sensation. In addition, the receptor cells in our noses fill quickly, so ambient scents need to do their work fast.
Congruence with the store environment as a whole is the most important requirement to remember when applying scents in retail stores. How this works is best explained in a study by Chebat and Michon. They found that scents are first cognitively processed together with the store environment and the products in-store. As a consequence the shopper's mood is impacted. Retailers that sell a single category to a highly targeted shopper segment have an advantage here. Abercrombie & Fitch is a retailer where ambient scents make sense. They spray an appealing scent described to be "packed with confidence and a bold, masculine attitude". The scent has become a characteristic for the store, differentiating it as a unique retail brand. The fragrance is also sold in the store, so shoppers are reminded of the brand at home.
Could ambient scents still be useful for retailers like department stores and supermarkets that sell a large variety of categories? They may still find relevant applications of scents to particular categories. For example, people enjoy the aroma of products like coffee, nuts and bread. Convenience supermarkets use the aroma of coffee to attract shoppers into the store. For other categories like fabric softeners and perfumes, the type of scent is an important decision factor. In this case, retailers facilitate the shopper's choice by providing testers at the point of sale. Great example are the scent dispensers that are attached on shelfs for Unilever's Robijn detergent and softener brand at Albert Heijn supermarkets in the Netherlands, where shoppers can test the scent of a detergent or softener through a pump.
Essentially, ambient scents evoke strong emotions as result of the unfiltered access to our brains. However, shoppers' process scents in close association with the rest of a physical store environment. Therefore, retailers need to carefully choose a scent that best fits the context. Retailers that carry a wide variety of products may invest in ambient scents for destination categories, to ensure shopper behaviour is impacted at the most relevant points for the retailer. 
About the Author: Constant Berkhout is a passionate practitioner of retail marketing and shopper insights. As Founder and Owner of Rijnbrug Advies, a consultancy based in the Netherlands, and based on more than twenty years' experience at major companies including Ahold, Kraft Foods, Gillette/P&G and PepsiCo, he develops new ways to grow retail categories and connect with the shopper for a diverse range of food, non-food and supplier clients.
Find out more about delivering shopper happiness in Retail Marketing Strategy, the essential handbook to the core topics of shopper marketing.