Hidden Bullying at Work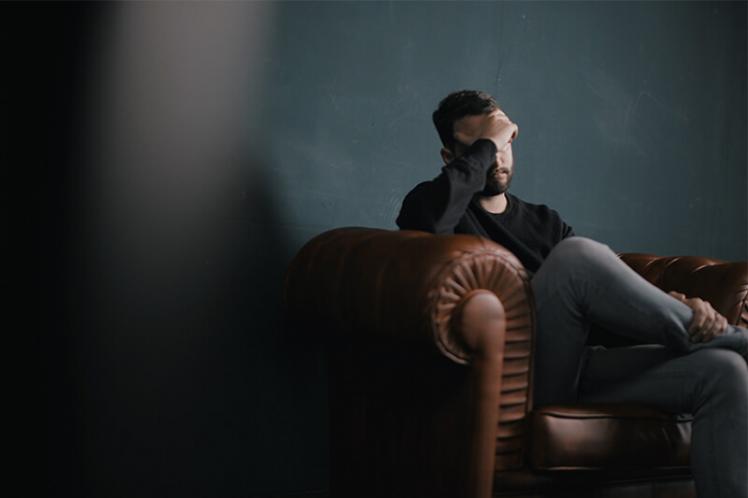 Sheila Keegan discusses how hidden bullying at work is rife and that it is a corporate concern, not least because a bullying culture undermines productivity, innovation and ultimately, company profits.
Statistics show rising levels of fear within organizations across much of the developed world (The Towers Watson Workforce Study 2014). Mental health issues are becoming a growing concern in the workplace. 'Presenteeism', in which employees come to work when they are sick because they are afraid of being absent, is on the rise. People are afraid of speaking out for fear of being penalised. Job security is lower than it has ever been.
Within this context, bullying at work has become a real and ongoing concern, and it is one that is largely hidden. The bullying itself is often covert; the bullies choose their time and their targets. The victims are afraid to speak out for fear that exposing bullies will back-fire on them. Professor W. Edwards Deming, an American statistician and consultant commented back in1987, "The fundamental problem in American business is that people are scared to discuss the problems of people".  Not much has changed there. The problem continues to exist throughout much of the world.
People are reluctant to express fear at work, but that doesn't mean they don't feel it or that they are not frightened. As Naomi, a 30-year-old Management Consultant put it, "How do I survive?  I think for me I do it by avoiding, by not allowing people to see my human side. It's a battlefield. You have to win. Strength and resilience – if you don't have them you won't survive. Friendship, warmth, social interaction, humour, affection, reliance or malleability – I avoid them.  I had to learn the hard way." However, by adopting these types of 'protective' strategies, we diminish ourselves as human beings. We are also likely to be less productive and less innovative because our primary focus is on surviving in a hostile environment.
Bullying at work and the fear of bullying comes in many guises.  Colleagues may spread malicious rumours, make racial, gender or age-based slurs; prevent individuals from progressing, constantly criticise, ridicule or demean and all manner of employees may feel that they are constantly stepping on eggshells. Because bullying, by its very nature is hidden, it is often difficult for the victim to provide proof to their manager. A study carried out in the UK by the Workplace Bullying Institute (2007) found that 13% of employees claimed to have been bullied in the last year and 12% had witnessed bullying. And the problem is getting worse. Cyber-bullying is on the rise because it is so easy. A study carried out by the University of Nottingham's Institute of Work, Health and Organizations, and Sheffield University (Punched from the screen, 2012) found that eight out of ten respondents claimed that they had experienced cyber-bullying in the last six months.
Bullying in organizations is not just an individual concern, it is a cultural issue that has to be addressed as a corporate concern, not least because a bullying culture undermines productivity, innovation and ultimately, company profits. If we want to develop engaged, enthusiastic and resilient workforces, a visible zero tolerance policy of bullying and ongoing vigilance is essential.