Want to start reading immediately? Get a FREE ebook with your print copy when you select the "bundle" option. T+Cs apply.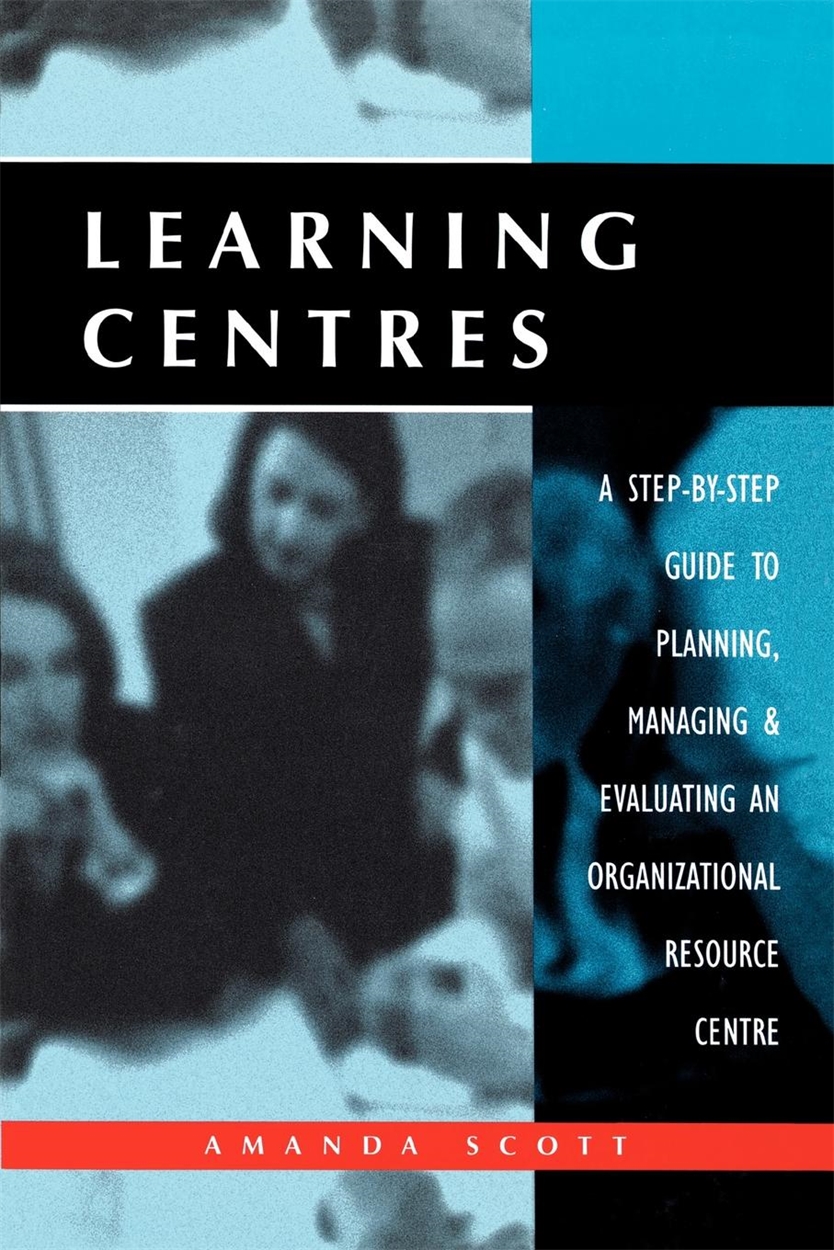 Learning Centres
A Step-by-Step Guide to Planning Managing and Evaluating an Organizational Resource Centre
Plan, manage and evaluate an organizational resource centre, supported by detailed costings and practical advice.
EAN: 9780749430511
Edition: 1
Published:
Format: 225 x 150
232 pages
About the book
More and more organisations are seeing the benefits of setting up a learning centre to ease staff development. However, in practice, most of them are simply not effective. Learning Centres provides a step-by-step guide to effectively planning, managing and evaluating an organisational resource centre. Drawing upon her extensive experience of tailoring learning centres to meet the needs of individual organisations, Amanda Scott shows that learning centres can be developed without costing a fortune. Complete with detailed costings and practical advice on how to set up a centre, the book also includes information on how to evaluate the huge variety of resources available. This valuable guide also contains detailed, structured case studies from a broad range of organisations including Virgin Atlantic, The Victoria and Albert Museum, and Heathrow Airport.

Packed with expert advice, Learning Centres will show you everything you need to know to effectively set up a learning centre: how long it will take and how expensive it will be; the various types of resource - what is available and at what cost; how to utilize multimedia in a learning centre; how to assess the need for non-vocational materials; proven systems to help the learning centre run efficiently; how to inspire self-development in your employees. Learning Centres is designed to be both a working and a reference tool, a source of ideas and advice that will constantly be on hand, as well as a source of inspiration. Rather than being a simple regurgitation of existing bland approaches, the book introduces you to new thoughts, ideas and suggestions.
About the authors
Amanda Scott has many years' experience of helping organizations to create their own resource centres. Her practical advice has helped many companies, both large and small, to develop learning centres that are cost-effective and well-designed.
The definitive best practice book on how to run and successfully integrate a learning centre within your organisation. Very practical, easy to read, filled with useful tips and ideas.

Training
Get tailored expertise every week, plus exclusive content and discounts